Open/Closed Status of FWC Offices, Facilities, and Managed Areas
Open/Closed Status of FWC Offices, Facilities, and Managed Areas
Some Renewal Deadlines Extended
Per Executive Order 20-08, the deadline for the licenses listed below that require renewal in March or April has been extended for at least 30 days from the current expiration date.
Commercial Freshwater licenses
Charter Fishing Licenses
Captive Wildlife Exhibition and Sale Licenses
Venomous/Conditional/Prohibited Reptiles
Private Game Preserves and Farms
Marine Special Activity Licenses
Any changes or extensions to Executive Order 20-08 will be posted here so please check back.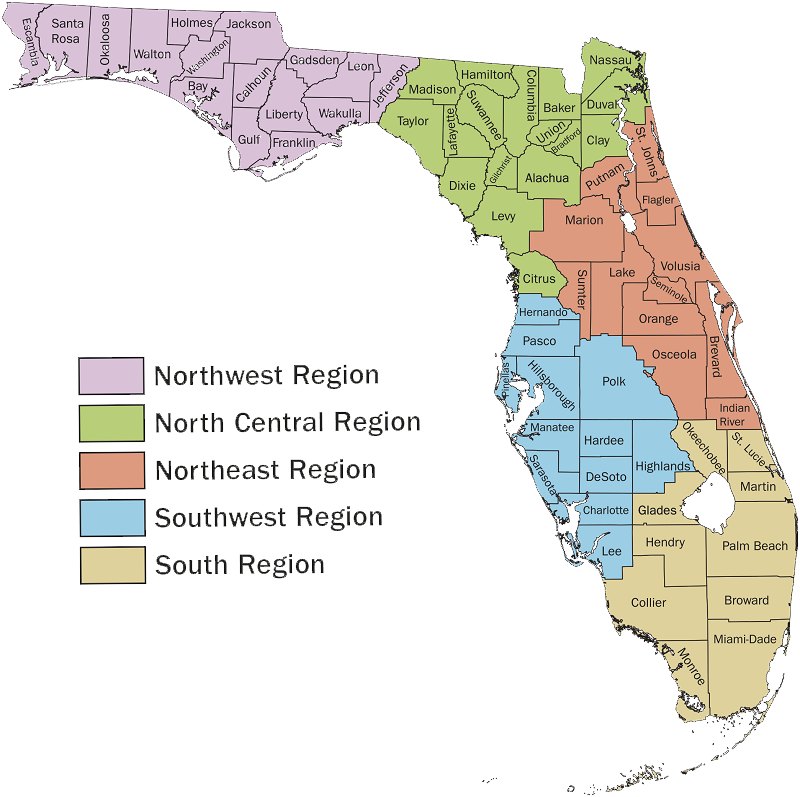 Below is a list of FWC-managed areas and facilities, including wildlife management areas, fish management areas, shooting ranges and regional offices. If an area, in part or all, has been closed due to COVID-19 or other reason (storm activity/other natural occurrence or for repairs/renovations), it will be noted next to the area's listing. If nothing is noted next to the name of the area, it is open.
In the Event of a Storm or Disaster
For the latest disaster-related news and updates, follow us on Twitter.
This page will be updated daily at noon and 6 p.m. Eastern time.