Visit the Gopher Tortoise Education Corner to find educational materials for all ages.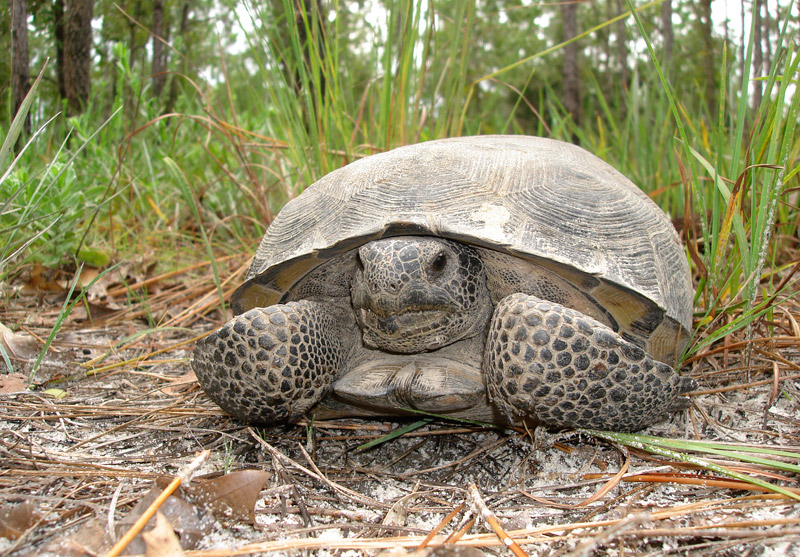 Gopher tortoises are long-lived reptiles that occupy upland habitat throughout Florida including forests, pastures, and yards. They dig deep burrows for shelter and forage on low-growing plants. Gopher tortoises share these burrows with more than 350 other species, and are therefore referred to as a keystone species. Conservation of gopher tortoises depends not only on the efforts of FWC and other conservation groups, but also on Florida's citizens. There are many ways to co-exist with these gentle land tortoises. For more information on gopher tortoises please visit the Education corner.
In Florida, the gopher tortoise is listed as Threatened. Both the tortoise and its burrow are protected under state law. Gopher tortoises must be relocated before any land clearing or development takes place, and property owners must obtain permits from the FWC before capturing and relocating tortoises. Applications for permits are available on the FWC gopher tortoise online permitting site. Online applications are preferred to facilitate a faster review process. Before applying for a permit, please review the Gopher Tortoise Permitting Guidelines or visit the individual permit webpages by following the links on the left side of your computer screen.
For answers to specific gopher tortoise questions, refer to our frequently asked questions. To view relocation permits, find an authorized gopher tortoise agent, or find a recipient site, access our online locator map. If you require additional assistance, please contact the FWC regional conservation biologist nearest you.
Smartphone App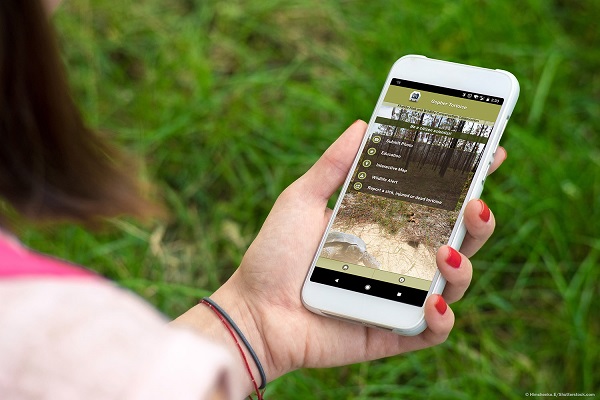 Become a citizen scientist! The FWC needs your help documenting where gopher tortoises live. You can help by downloading and using the "Florida Gopher Tortoise" smartphone application.
Permitting
Visit the permitting page to learn more about options to address the presence of gopher tortoises on lands slated for development.
Education Corner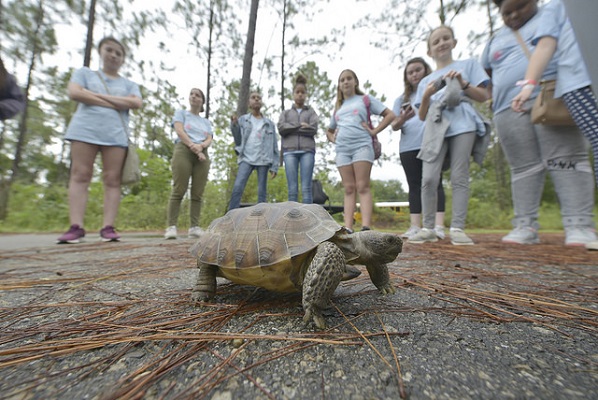 On the education page, you will find gopher tortoise related information and activities for all ages.