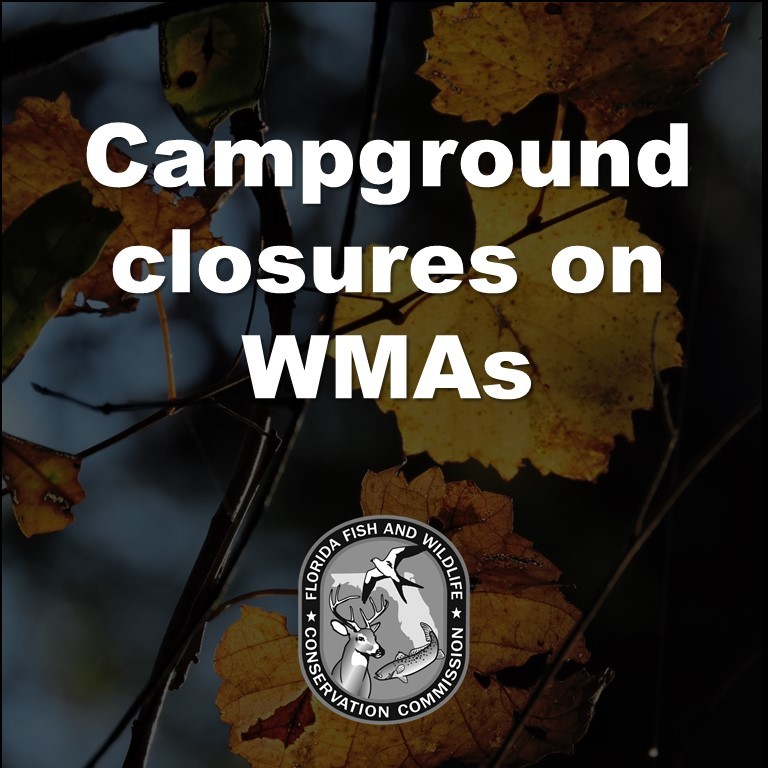 Attention!
To minimize exposure to COVID-19 and help protect visitors and employees, the FWC is closing all designated campgrounds on the Wildlife Management Area system for a minimum of 30 days beginning Monday, March 23 at 10 a.m. Also, permits for camping after Monday, March 23 will be canceled. On areas where it is currently allowed, dispersed wilderness camping (camping outside of designated campgrounds or where no permit is required) will continue to be allowed, but only for groups of less than 10 people.
Looking for a wild experience? The Florida Fish and Wildlife Conservation Commission conserves nearly six million acres of habitat within its wildlife management area (WMA) system. Each wildlife management area contains diverse opportunities to explore and experience nature at its finest. Looking for some of the best wildlife viewing opportunities?   Explore the best Florida has to offer at one of the 513 Great Florida Birding and Wildlife Trail sites.  These conservation lands offer diverse ways to experience the outdoors while sustaining wildlife populations for future generations to enjoy.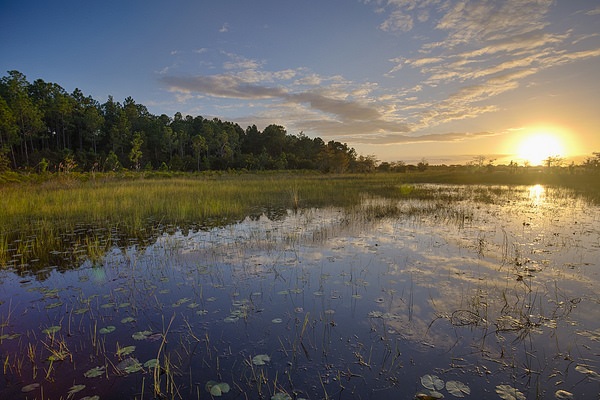 Wildlife Viewing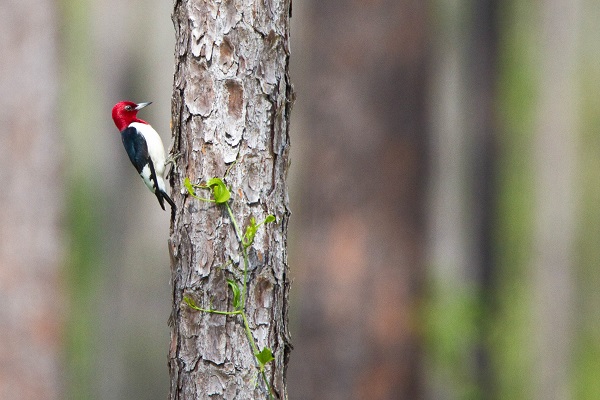 Wildlife viewing draws millions of Florida residents and tourists alike into nature each year. Want to join them? Explore the links below to learn about places to visit, species to see, and ways to get involved with the fascinating wildlife that call Florida home.
Discover Wild Lands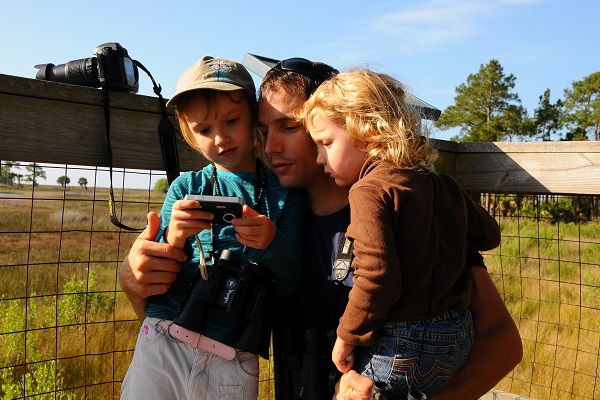 From peaceful strolls to intense cycling and paddling, wildlife management areas and Great Florida Birding and Wildlife Trail sites offer something for every kind of outdoor enthusiast. Explore the activities below to get started.