Open/Closed Status of FWC-managed Areas
Open/Closed Status of FWC-managed Areas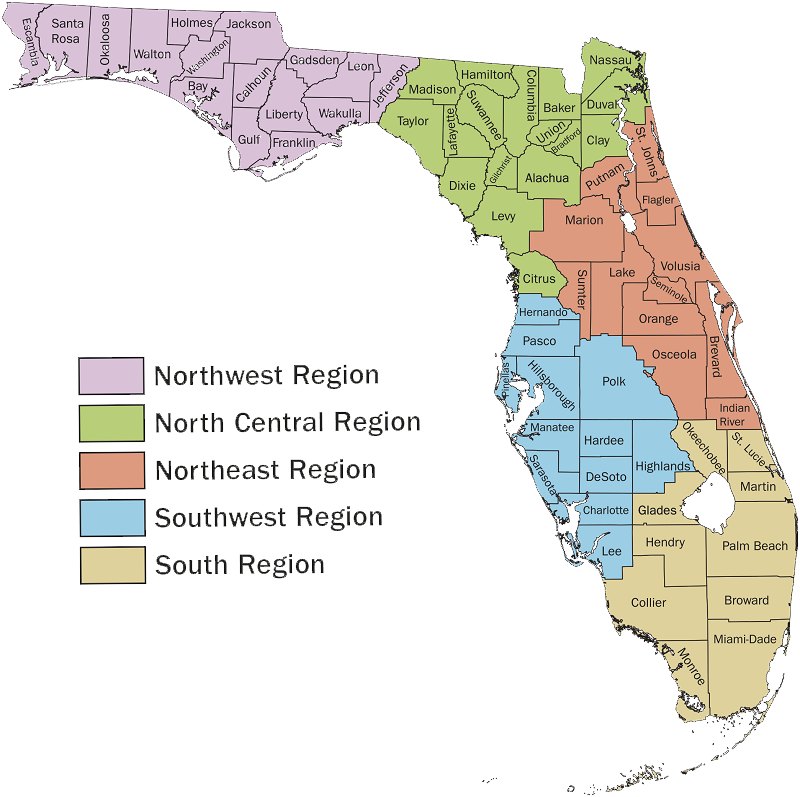 Below is a list of FWC-managed areas, including wildlife management areas, fish management areas, shooting ranges and regional offices. If an area, in part or all, has been closed due to storm activity/other natural occurrence or for repairs/renovations, it will be noted next to the area's listing.
In the Event of a Storm or Disaster
For the latest disaster-related news and updates, follow us on Twitter.
This page will be updated daily at 11 a.m. and 6 p.m. Eastern time.