Florida is the Fishing Capital of the World
Florida's freshwater fisheries comprise 3 million acres of lakes, ponds and reservoirs, and approximately 12,000 miles of fishable rivers, streams and canals-with no closed seasons. The recreational fishery resources alone in these waters provide entertainment for more than 1.2 million anglers annually, who enjoyed 25.7 million days fishing recreationally in Florida's fresh waters (National Survey of Fishing, Hunting and Wildlife Associated Recreation-2011).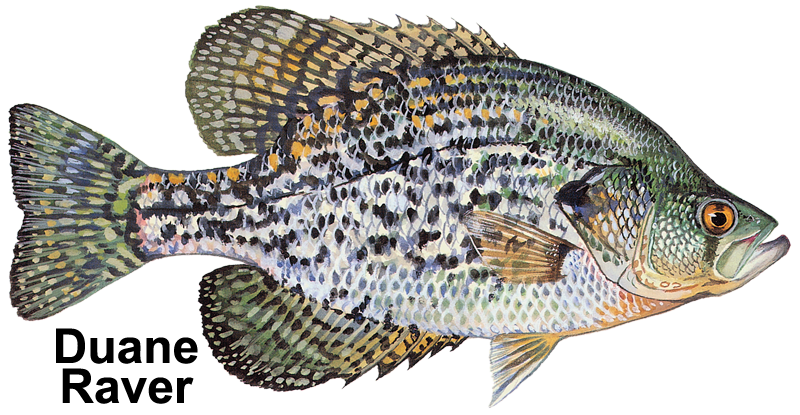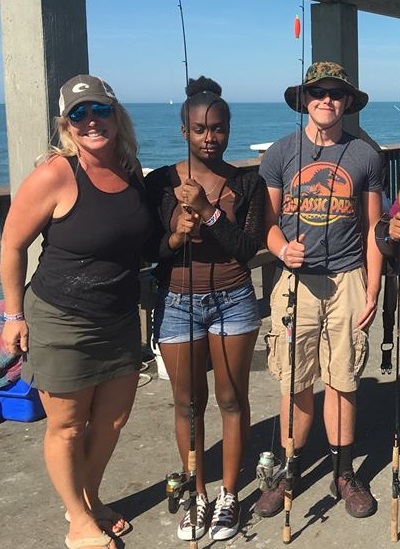 HIGH SCHOOL FISHING PROGRAM GRANTS
High school fishing clubs that currently exist or have not yet been created are eligible to apply. All public, private and charter high schools throughout Florida can be considered. Clubs must have a minimum of 5 members and be represented by a school faculty member who will follow the provided instructor's manual. Deadline for submitting applications is Oct. 7 at 5 p.m. EST. Program Guidelines and Application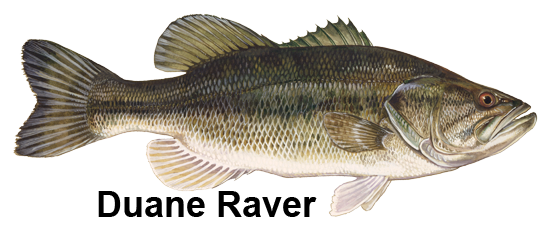 Black Bass Tournament Exemption
Exemptions provide bass clubs holding
tournaments
a temporary exemption to bass size limits.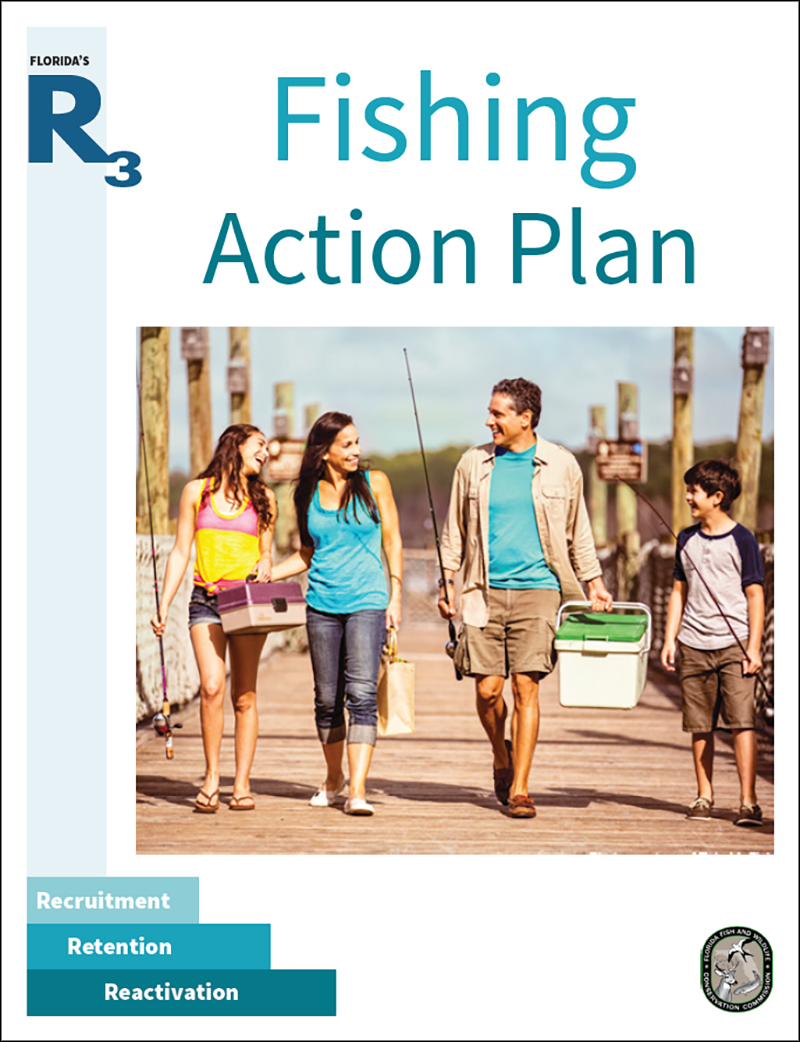 Florida's R3 Fishing Action Plan
The FWC strives to increase and diversify participation in fishing throughout Florida via an effort known as R3, which stands for Recruitment, Retention, and Reactivation. The R3 initiative helps create the next generation of anglers who have a vested interest in conserving and managing Florida's natural resources. For more information see Florida's R3 Fishing Action Plan.