Black Crappie Management Plan
Black Crappie Management Plan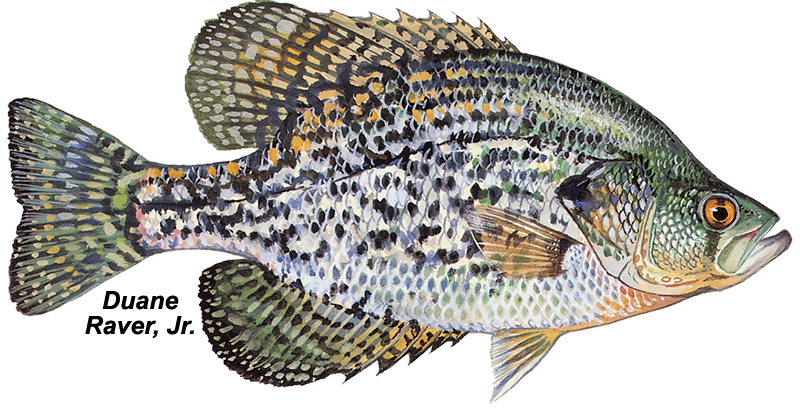 Black crappie (Pomoxis nigromaculatus) is a highly valued game fish throughout much of North America, including Florida, where the species is commonly known as "speckled perch" or "specks". Florida's black crappie fisheries are seasonal, largely occurring during winter and spring, making Florida a popular winter destination for travelling anglers. Florida's crappie fisheries are important to resident and non-resident anglers alike, making black crappie the most targeted fish during winter at some lakes and in some cases the most targeted fish for the entire year.
To best direct management and research for this popular species, Florida Fish and Wildlife Conservation Commission staff have drafted a comprehensive Black Crappie Management Plan, which utilizes a thorough review of existing scientific literature and extensive communications with crappie anglers.
Thank you for your input!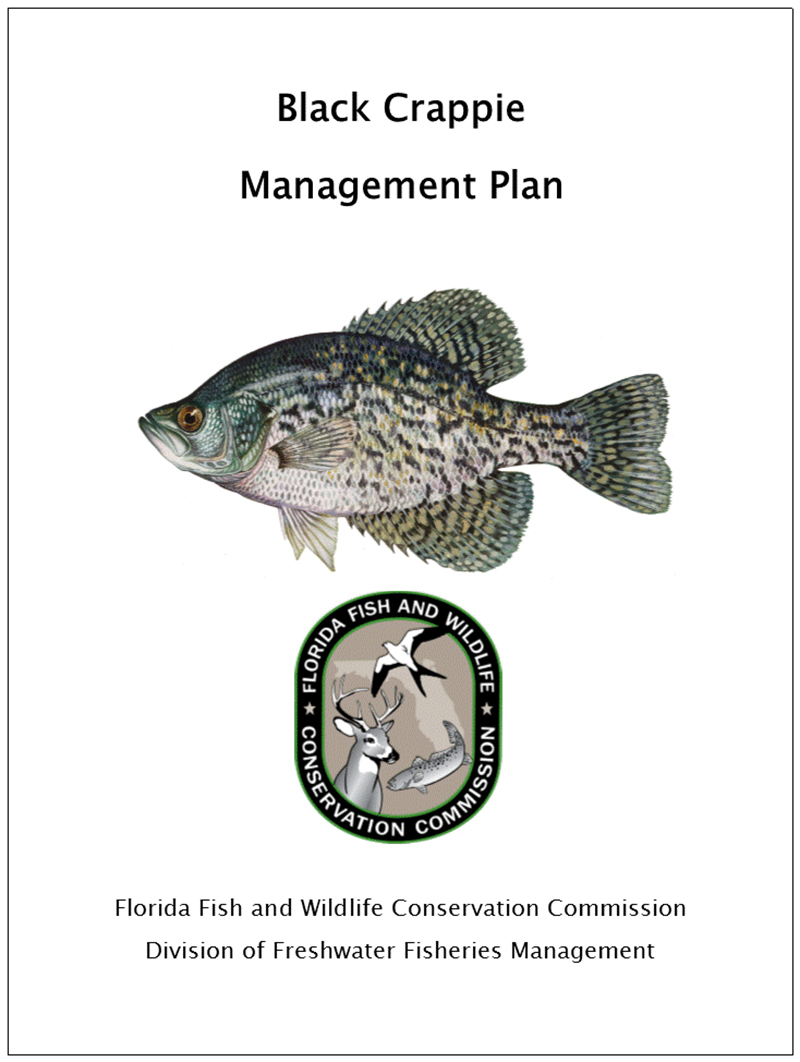 Thank you to everyone who participated in the six open houses across Florida to provide comments about the draft plan. Your input is valuable and was incorporated into the updated Black Crappie Management Plan.