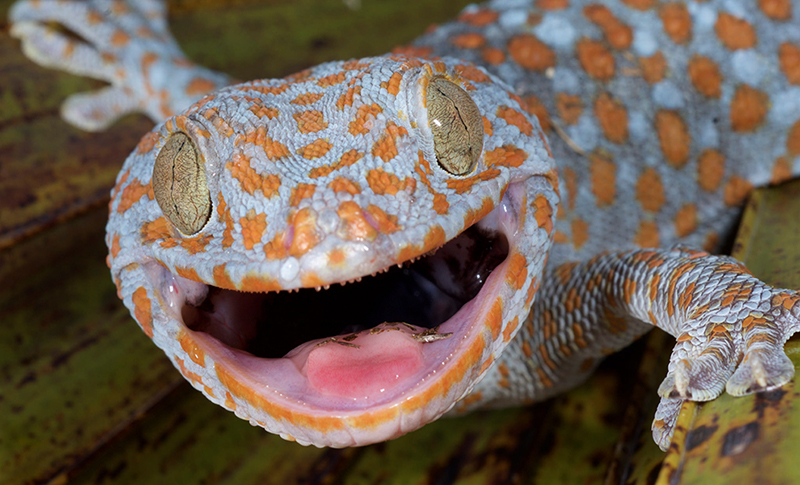 Atlas of Amphibians and Reptiles in Florida
The Atlas of Amphibians and Reptiles in Florida provides geographic information, distribution maps, taxonomic information and pictures for 142 native and 56 nonnative species of amphibians and reptiles known to occur in Florida.
Area Surveys Publications for Amphibians and Reptiles
Read publications about surveys for reptiles and amphibians on specific properties in Florida and publications about how to conduct surveys.
Harvest of Amphibians and Reptiles
Learn about the harvest of amphibians and reptiles in Florida for the pet trade, food and skins.
American Alligator
The American alligator (Alligator mississippiensis), Florida's official state reptile, is a large crocodilian which occurs only in the southeastern United States. FWRI crocodilian research staff primarily focus on providing the information needs of FWC's Alligator Management Program.
Indigo Snake
The eastern indigo snake (Drymarchon couperi) is a federally threatened species that was once found throughout Florida. Find information on the current and historical distribution of the indigo snake, read publications from past studies and find links to other online resources about this species.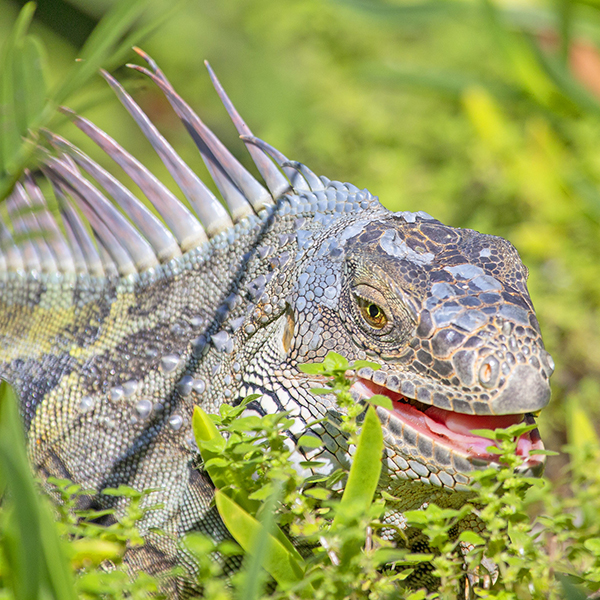 There are 56 nonnative species of reptiles and amphibians known to occur in Florida. 
Publications
Publications of research conducted or funded by the Florida Fish and Wildlife Conservation Commission.
Relevant Websites
Find more information about nonnative species in Florida, how to distinguish them from native wildlife and how to report them if sighted.