Exotic Pet Amnesty Program
Exotic Pet Amnesty Program
Following the direction and recommendations of Governor DeSantis and the Department of Management Service, the Centers for Disease Control and Prevention (CDC), and the state Department of Health the Exotic Pet Amnesty Day scheduled for April 18th has been cancelled out of an abundance of caution in regards to the global (COVID-19) Coronavirus pandemic. A new date for this Amnesty Day has yet to be determined. We will continue to monitor the latest information from local, state and federal health officials and proceed accordingly. Thank you all for your coordination and cooperation as we try to slow the spread of this virus.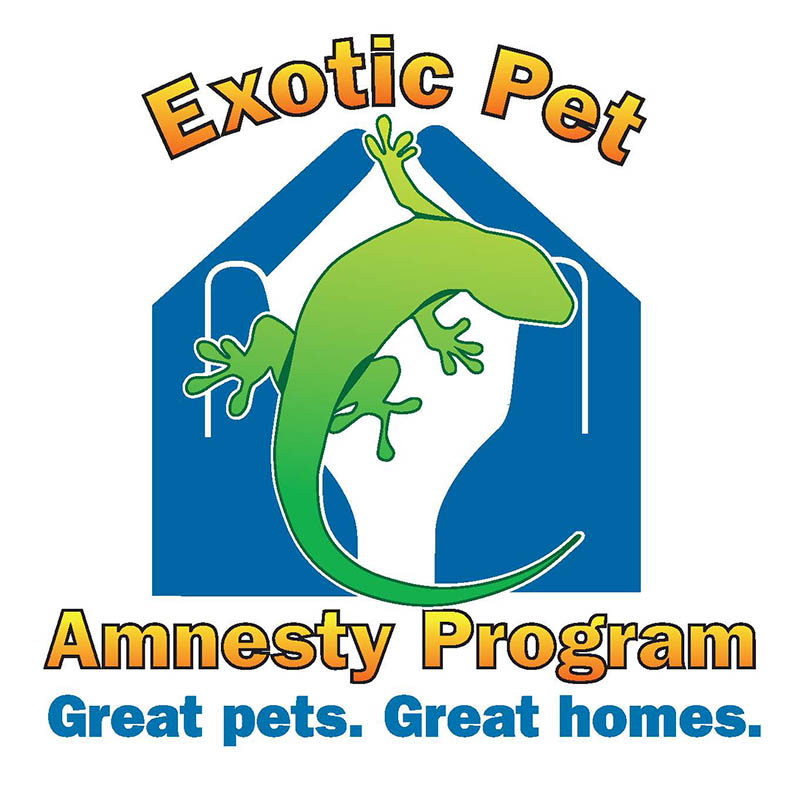 The Exotic Pet Amnesty Program is an effort to reduce the number of nonnative species being released into the wild by pet owners who can no longer care for their pets or no longer wish to keep them. Another goal of the program is to foster responsible pet ownership though outreach and education at Exotic Pet Amnesty Day events.
Exotic Pet Amnesty Day events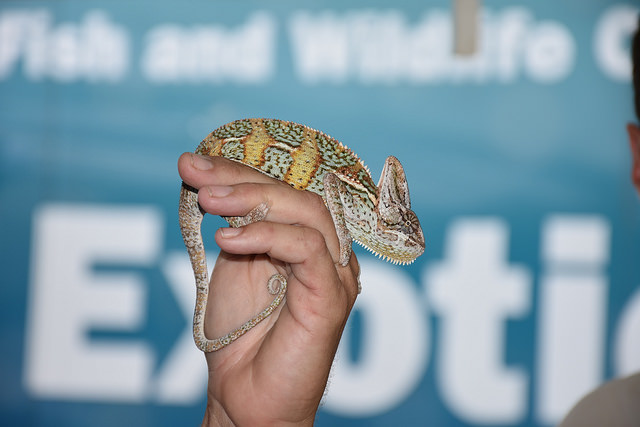 Exotic Pet Amnesty Days are events held periodically around the state to provide the opportunity for people to surrender their exotic pets free of charge with no penalties. Exotic Pet Amnesty Days are free and everyone is welcome to attend. There are informative and educational displays at most amnesty events and live animals are usually on exhibit. Kids and families can see exotic animals up close and learn about nonnative species issues. Exotic pets can be surrendered at amnesty events from 10:00 am until 2:00 pm. 
Pond Turtle Policy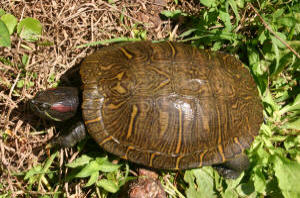 Due to high volume, pond turtles will NOT be accepted at Exotic Pet Amnesty Day events (unless specifically arranged by the FWC). Please call 888-Ive-Got1 (888-483-4681) to be put on the waitlist for adoption.
We need pond turtle adopters! If you are interested in becoming a pond turtle adopter, please call the Exotic Species Hotline at 888-Ive-Got1 (888-483-4681).
Year-round Adoptions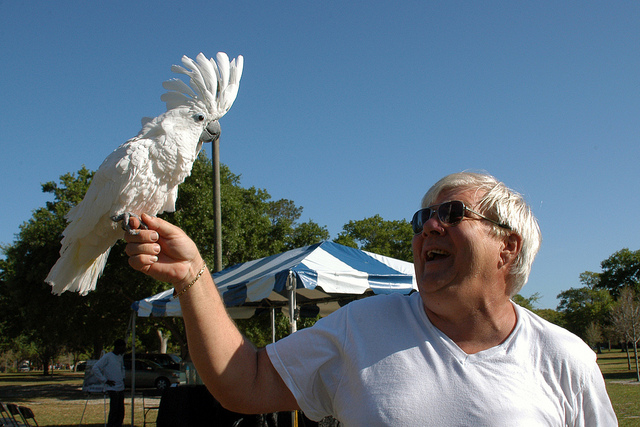 Can't attend an Exotic Pet Amnesty Day event? We can still help find a home for your exotic pet through our year-round adoption service. If you can't attend an Exotic Pet Amnesty Day event, call the FWC's Exotic Species Hotline at 888-Ive-Got1 (483-4681) for assistance in finding your animal a new home.
No Exotic Pet Amnesty Day events are scheduled at this time. Check back soon!
The FWC is always looking for experienced exotic pet owners to be adopters in our Exotic Pet Amnesty Program. It's free - there are no fees to apply or adopt an animal through the program. However, the cost of supporting a pet for the remainder of its life should be taken into account before applying.
In order to adopt an animal through the Exotic Pet Amnesty Program you must apply and be approved as an adopter, and we require adopters to understand how to properly care for the animals they want to adopt. Approved adopters will receive a letter of acceptance; adopters must bring their letter of acceptance to each Exotic Pet Amnesty Day event that they wish to attend.
To apply, fill out and submit the Applicant Information Form and at least one Animal Information Form. The Animal Information Form has a drop-down list of animal categories; choose one category per animal form.