Chassahowitzka - Planning Your Visit
Chassahowitzka - Planning Your Visit
Helpful Information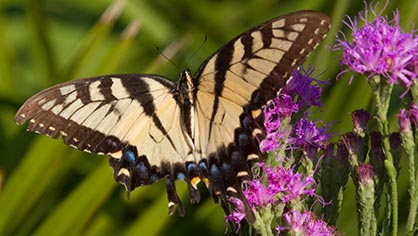 In the fall you can hunt for white-tailed deer and feral hogs on Chassahowitzka Wildlife Management Area. The best times to hike or bike are on non-hunting days in the fall through the spring. In the fall the wet prairies scattered throughout the flatwoods are ablaze with wildflowers. Heat, humidity, and mosquitoes are likely to be intense in the summer.
Throughout the year, you can take a driving tour deep into the hardwood swamp. Hunting is prohibited on the Weeki Wachee Tract and the Seville Tract. Only small game hunting is permitted on the Annutteliga Hammock Tract.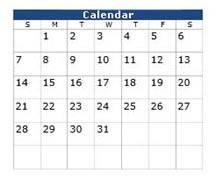 Chassahowitzka Hunt Calendar
This calendar is not a comprehensive guide to the hunting seasons on this area. For additional information about dates, times and regulations please check the regulations summary brochure.