Statewide Alligator Harvest Program
Statewide Alligator Harvest Program
Since 1988, Florida's statewide alligator harvest has been nationally and internationally recognized as a model program for the sustainable use of a natural resource. Each year, alligator management units are established with appropriate harvest quotas to provide recreational opportunities for Floridians and non-residents who are at least 18 years old to take up to 2 alligators per permit. Applicants who are awarded a permit must pay for two CITES tags and an Alligator Trapping License, or provide proof of possession of an Alligator Trapping License valid through the end of the alligator harvest season. A Florida hunting license is not required to participate in the statewide alligator hunt.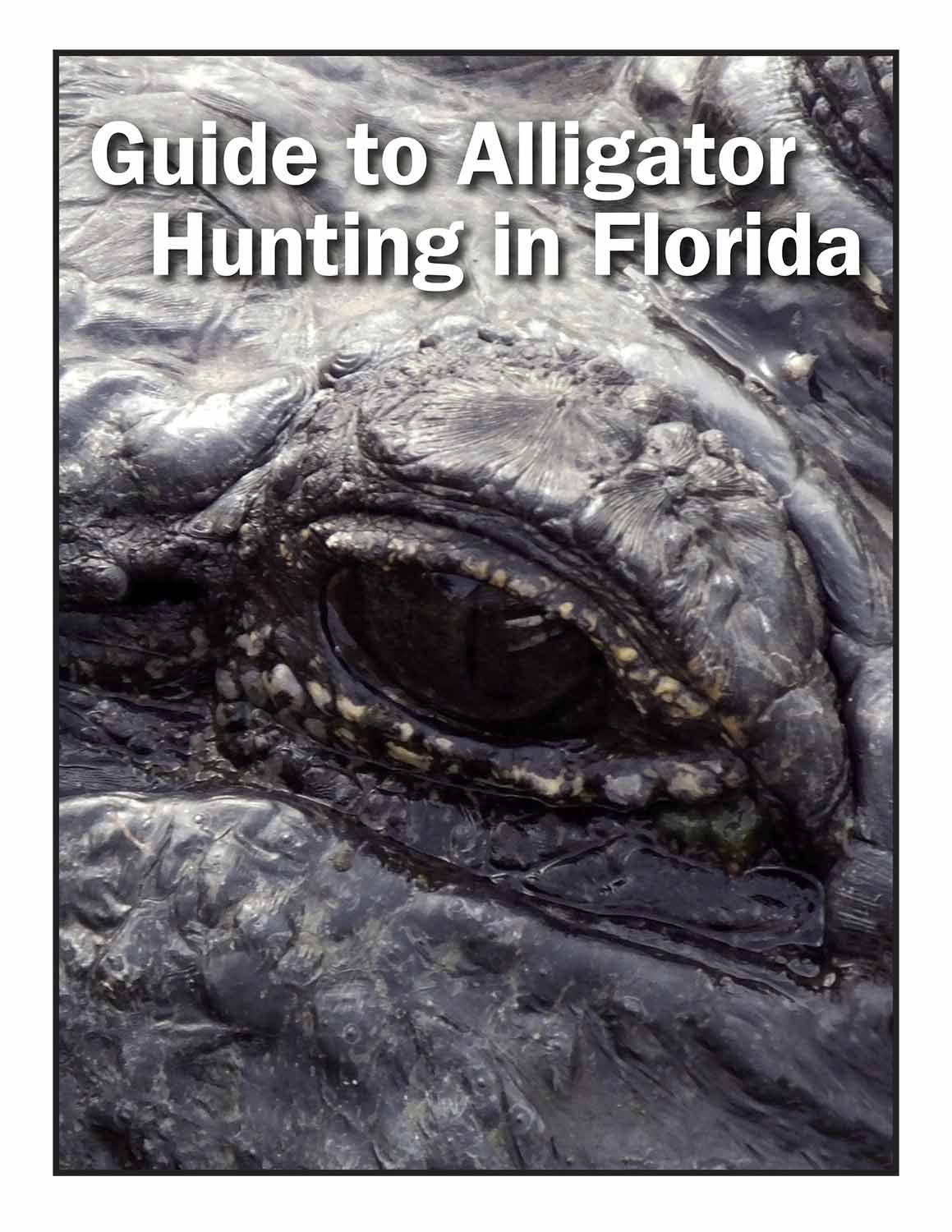 Program News and Information
For more information on alligator hunting, read the Guide to Alligator Hunting in Florida.
Online Alligator Harvest Report Form for Statewide Alligator Harvest Program participants. You must know your FWC Customer ID number to access your records. This ID number is printed on the upper left side of your Alligator Trapping License and can be found on your hunting and fishing licenses. If you complete the online form, then you do not have to mail in a hard copy form, unless you transfer your alligator carcass to a commercial alligator processor, then you must also complete or print out a hard copy of the alligator harvest report form, and a copy of this form must be transferred with the carcass.
If you have unused CITES tags, they must be returned to the address below. Please be sure to mail unused tags in a padded envelope to prevent loss during shipping.
FWC Alligator Management Program
1239 S.W. 10th Street
Ocala, FL 34471
Important update! The 2015 revision of Florida Statute 379.3751 provides for exemptions for Alligator Trapping Agent's licenses for persons under the age of 16 and fee exemptions for those with a valid FWC Resident Disability License; those with a disability license will still need to apply for a no-cost agent's license. These exemptions do not include senior citizens. Alligator Trapping Agent's licenses ($52) may be purchased at any county tax collector's office, sub-agent location (authorized sporting goods store or other retailer selling hunting or fishing licenses), through the Internet, or by calling 1-888-347-4356. Upon purchase these licenses can be used immediately. Anyone with an Alligator Trapping Agent's license can help any licensed and permitted alligator trapper. Agents may only take alligators in the presence of a permitted alligator trapper.
Information for County-wide Alligator Harvest Permit holders
Information about specific Alligator Harvest Units