Aucilla - Planning Your Visit
Aucilla - Planning Your Visit
Helpful Information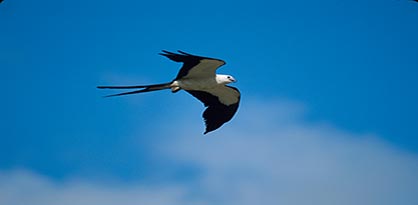 The area offers many fall days for hunting deer and feral hog, including dates for archery and muzzleloading guns. The winter small game season usually yields excellent results, and there is a spring turkey season. Special feral hog hunts are available during the spring and summer months. Canoeing or kayaking on the Wacissa River or hiking on the Aucilla trails is generally best in the spring, winter and fall when temperatures are pleasant and there are fewer bugs.
In the spring, the hardwood hammock islands along the Wacissa are covered with zephyr lilies and wild irises. Even in the summer, paddling on the Wacissa is enjoyable by cooling off in one of the many springs that feed the river. In the fall, enjoy the colorful foliage of the sweetgums and red maples and the songs of migratory warblers along the Aucilla Sinks Trail. The Florida Natural Scenic Trail traverses the area and is open to hikers throughout the year.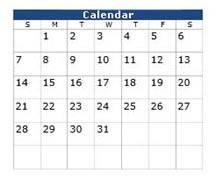 Aucilla WMA Hunt Calendar
This calendar is not a comprehensive guide to the hunting seasons on this area. For additional information about dates, times and regulations please check the regulations summary brochure.