South Region Fishing Forecasts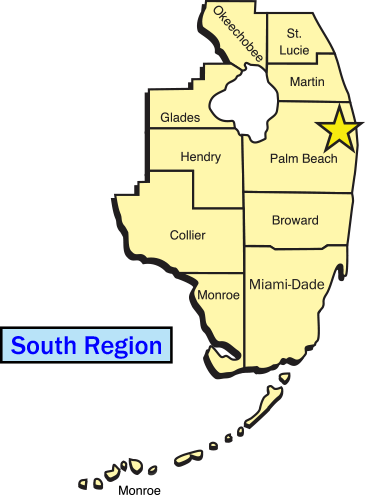 The following is a general description and quarterly forecast for fishing conditions in major public water bodies in the South Region. For even more up-to-date information, we suggest you call or visit a local bait-and-tackle shop, fishing marina or guide service. We have provided information for some local contacts, who indicated they were willing to be listed herein. 
Check out the South Region Freshwater Fishing Guide for places to fish, tips, accommodations and more.
Local Fishing Guides include:
Local Bait and Tackle Shops include:
Taxidermists include: