Suwannee Ridge - Things to Do
Suwannee Ridge - Things to Do
Explore area roads and a short nature trail to see diverse wildlife and habitats. 
Hunting
During the spring and fall, youth and hunters with mobility impairments may participate in special general gun and spring turkey hunts in conjunction with neighboring Holton Creek Wildlife Management Area.  Appropriate licenses and permits are required. Check the hunt calendar and regulations summary for an area map, specific dates, and quota permit requirements.   
Hiking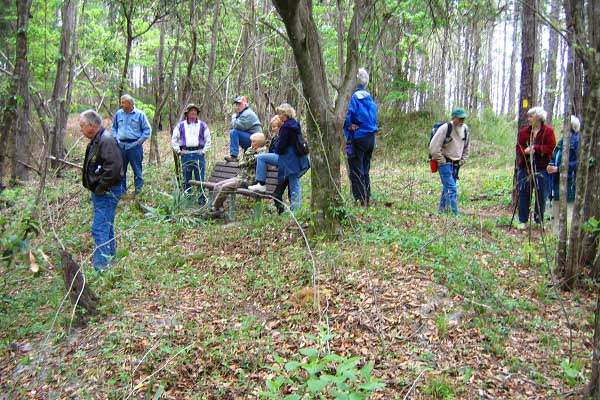 Experience a sampling of the natural communities and geologic features found on the area with a hike along a 1.2-mile trail that winds around a series of sinkholes. The loop trail begins and ends at the parking area located off of SW 67th Drive. For longer treks, hike along some of the more than 18 miles of unpaved roads.
Wildlife Viewing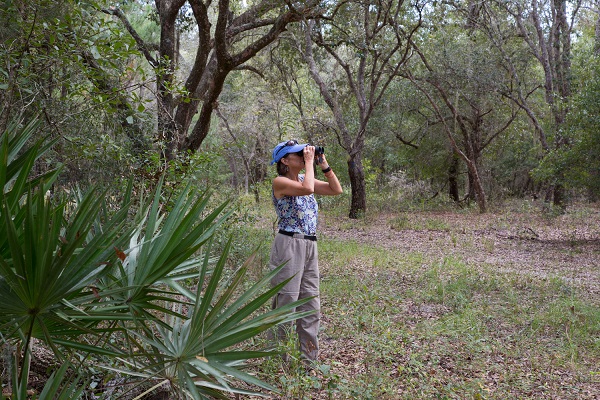 Along existing unpaved roads and the nature trail loop, watch for eastern towhees, eastern bluebirds, northern cardinals, white-eyed vireos, pine warblers and many species of woodpeckers. Look for wood ducks in water-filled sinkholes, especially in winter. Mississippi and swallow-tailed kites are regular spring and summer visitors and migratory songbirds occur in the spring and fall. Wildflowers attract numerous species of butterflies. Visit the Wildlife page for more details.
Wildlife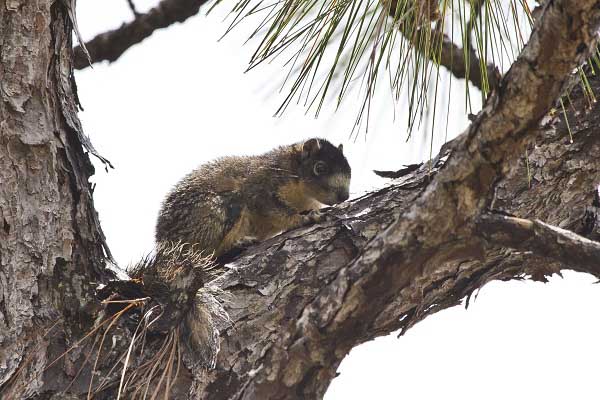 Distinctive and imperiled Sherman's fox squirrels thrive here.