Moody Branch - Things to Do
Hikers and equestrians will find ample opportunities to spot plants and animals typical of Florida scrub habitats.
Wildlife Viewing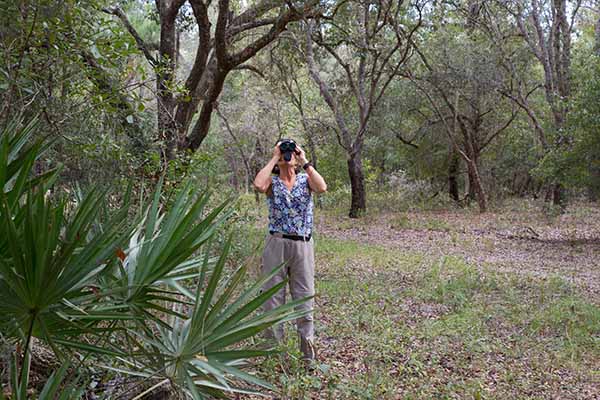 Well-managed habitats provide seasonal displays of wildflowers and opportunities to see wildlife such as gopher tortoises, Florida scrub-jays, woodpeckers, and a variety of resident and seasonal songbirds. Wildlife viewing opportunities will continue to improve as restoration proceeds.
Hiking and Horseback Riding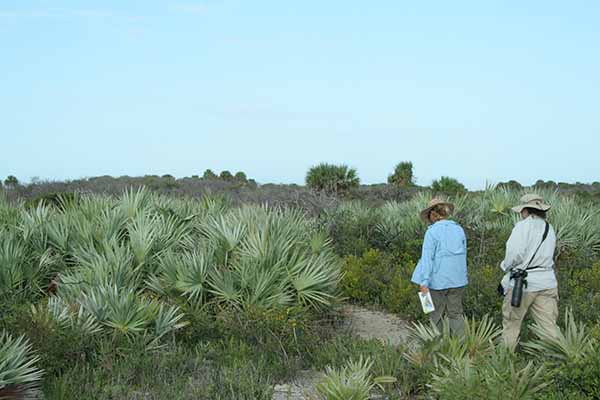 Visitors will enjoy hiking and horseback riding along the network of unpaved roads and firebreaks that traverse a variety of habitats. Longer hikes may be challenging due to the sandy nature of the trails and lack of shade. Wear a hat and sunscreen and carry plenty of water. Equestrians should apply for a Special Use-Other Permit (SUP) before visiting.