Fisheating Creek - Planning Your Visit
Fisheating Creek - Planning Your Visit
Helpful Information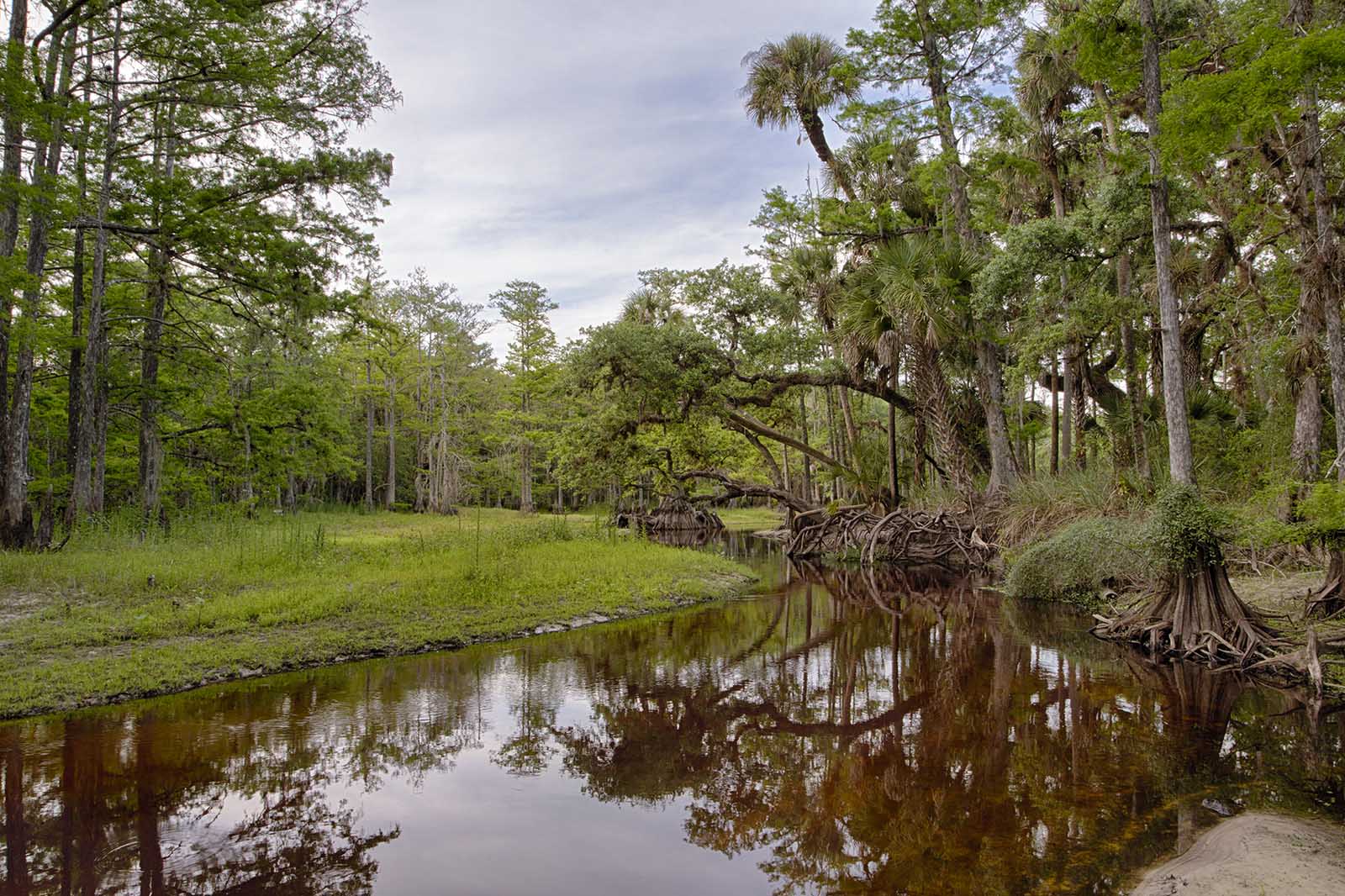 The fall is the time to hunt for deer and feral hog on Fisheating Creek Wildlife Management Area. The best conditions for hunting deer are when water levels are down in the creek but not so low as to make travel by boat impossible. In the spring, turkey hunts are popular and usually yield excellent results. Paddling is best during high water, which usually occurs in late July, August, and September, but which may also occur following winter cold fronts. Fisheating Creek is an excellent place to view wildlife year-round. Warblers are abundant during spring and fall migrations. In April and May, swallow-tailed kites nest and raise their young all along the creek.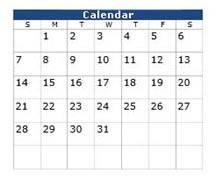 Fisheating Creek Hunt Calendar
This calendar is not a comprehensive guide to the hunting seasons on this area. For additional information about dates, times and regulations please check the regulations summary.
Seasons Summary Dates (range July 2019 through June 2020)
| Season | Dates |
| --- | --- |
| Archery | August 23-25 and August 30 - September 1 (west of U.S. Highway 27 only) |
| Muzzleloading Gun | September 13-15 and 20-22 (west of U.S. Highway 27 only) |
| General Gun | October 4-6 and 18-20 (west of U.S. Highway 27 only) |
| Wild Hog-Still | November 23-24 (west of U.S. Highway 27 only) |
| Small Game | December 7 - February 16 (west of U.S. Highway 27 only) |
| Spring Turkey - Youth | February 29 - March 1 (west of U.S. Highway 27 only) |
| Spring Turkey | March 7-10, 13-16, 20-23, 27-30 and April 3-6 (west of U.S. Highway 27 only) |
| Special-Opportunity Spring Turkey | March 7-13 and 21-27 (Legal shooting hours are 1/2 hour before sunrise until 1 p.m.) (east of U.S. Highway 27 only) |