Bell Ridge Longleaf - Planning Your Visit
Bell Ridge Longleaf - Planning Your Visit
Helpful Information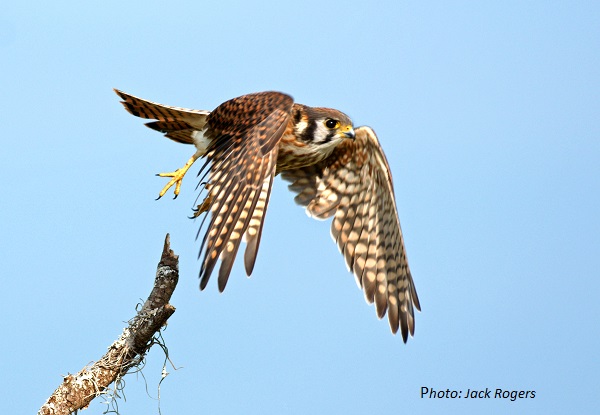 The most comfortable seasons to visit are fall, winter and spring. The highlight of the fall season is the profusion of wildflowers. Spring offers opportunities to see migratory songbirds and is one of the best times to hear the beautiful song of the male Bachman's sparrow.
Get directions to Bell Ridge Longleaf WEA.
Dogs or other pets are not permitted on this area.
Please enter and exit the area at designated entrances only.
No Daily-Use Permit is required.
Hunting or fishing are not allowed on this area.
Restrooms are not available at this location. Amenities include an ADA accessible parking spot with a sidewalk to a kiosk.
Vehicles, bicycles and horses are not permitted on trails at Bell Ridge Longleaf WEA. Public access other than by foot is prohibited.