Fishing Lines Field Guide
Fishing Lines Field Guide
Saltwater Fishing How-to Videos
Learn everything you need to know about Florida saltwater fishing.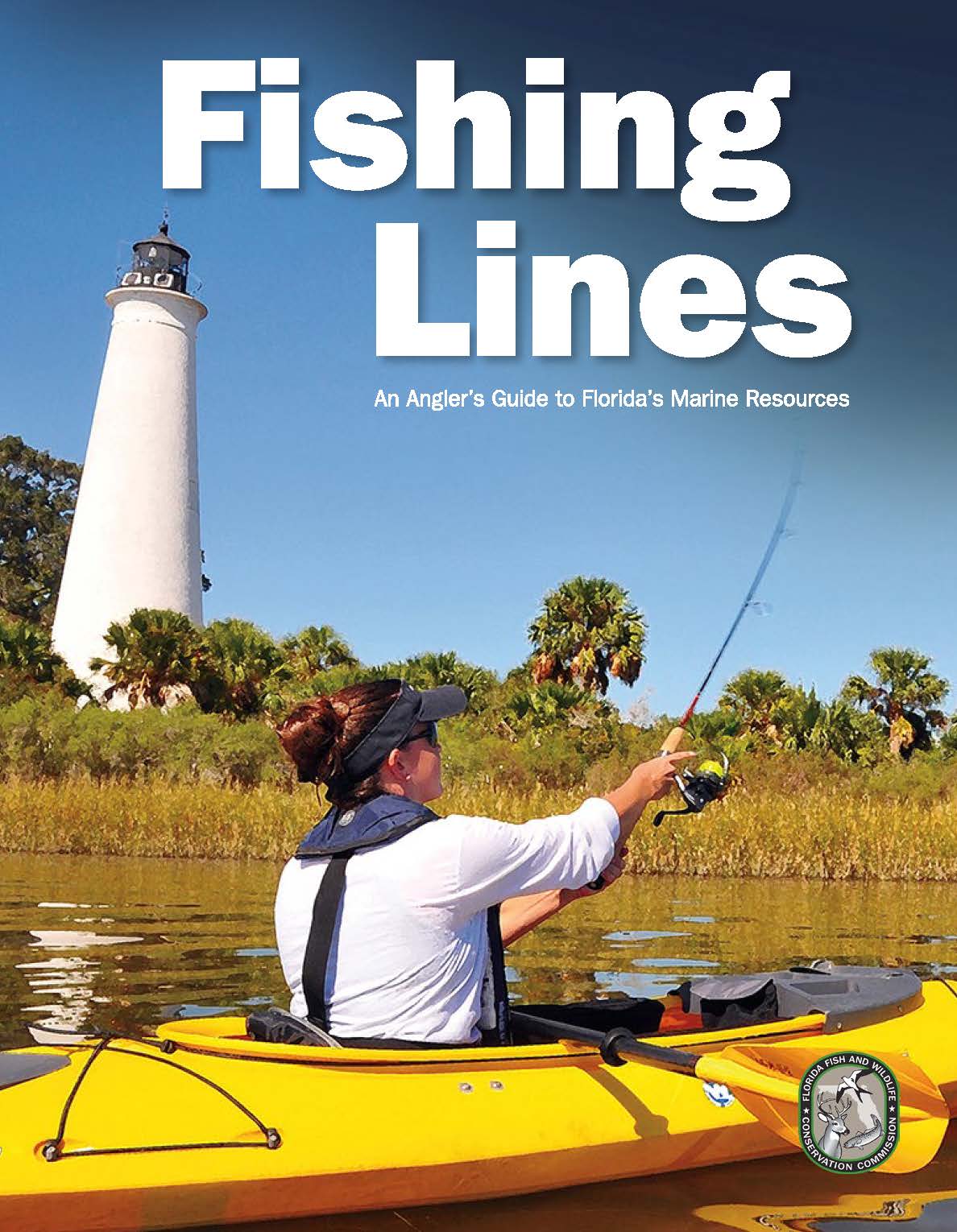 The Fishing Lines Field Guide is a publication developed to provide information about Florida's marine resources. It includes articles about saltwater fishing, important habitats, fish handling, marine fisheries conservation and fish identification for 145 species.
We want to hear from you!
Complete a quick survey about Fishing Lines to help improve future editions of this field guide.