Fishing in the Bahamas?
If you are considering fishing in the Bahamas and bringing fish back to the U.S. by water, find out what you need to know.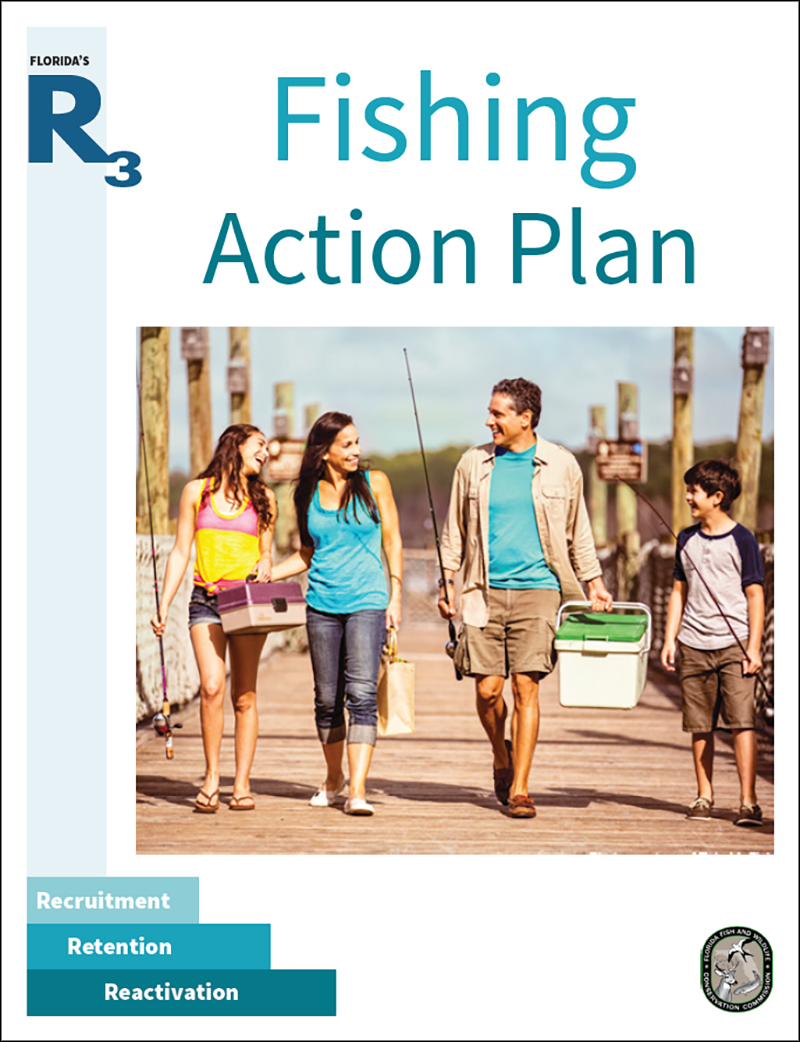 Florida's R3 Fishing Action Plan
The FWC strives to increase and diversify participation in fishing throughout Florida via an effort known as R3, which stands for Recruitment, Retention, and Reactivation. The R3 initiative helps create the next generation of anglers who have a vested interest in conserving and managing Florida's natural resources. For more information see Florida's R3 Fishing Action Plan.