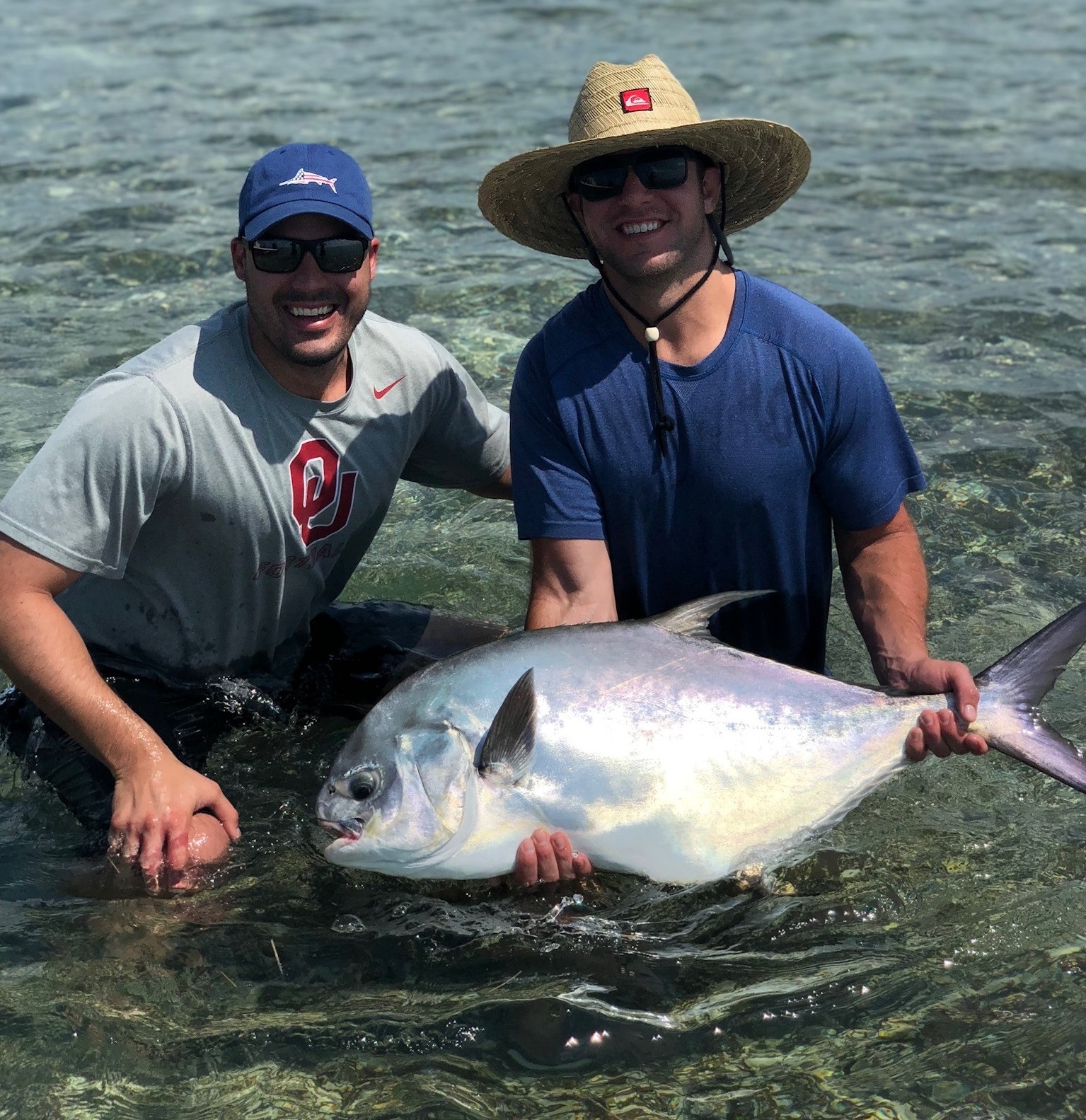 Photo Guidelines
Fish must be handled properly. It is the responsibility of every angler to strive for 100-percent survival of released fish. 
An ethical angler:
Handles their catch with wet hands only
Is careful not to poke fingers into gills
Fully supports the body weight of the fish by cradling it horizontally
Does not bring large fish out of the water, as removing them from the water can injure the fish
Photo Specifications
All submitted photos may be used in any FWC publication or on the website
Images must be at least 300 dpi
Files 2 MB or larger preferred
Preferred formats include .jpg or .tiff files
Images should not be embedded in a Word document, .pdf or .ppt, etc.
How to Submit
Email photos to Saltwater@MyFWC.com along with a signed FWC Permission to Use Image form.
Permission to Use Image forms can be submitted via:
Email (by scanning or taking a photo of the form): Saltwater@MyFWC.com
Fax: 850-487-4847
Mail:
FWC Division of Marine Fisheries Management
Ethical Angler Photo Contest
2590 Executive Center Circle
Berkley Building, Suite 204
Tallahassee, FL 32301