Split Oak Forest - Things to Do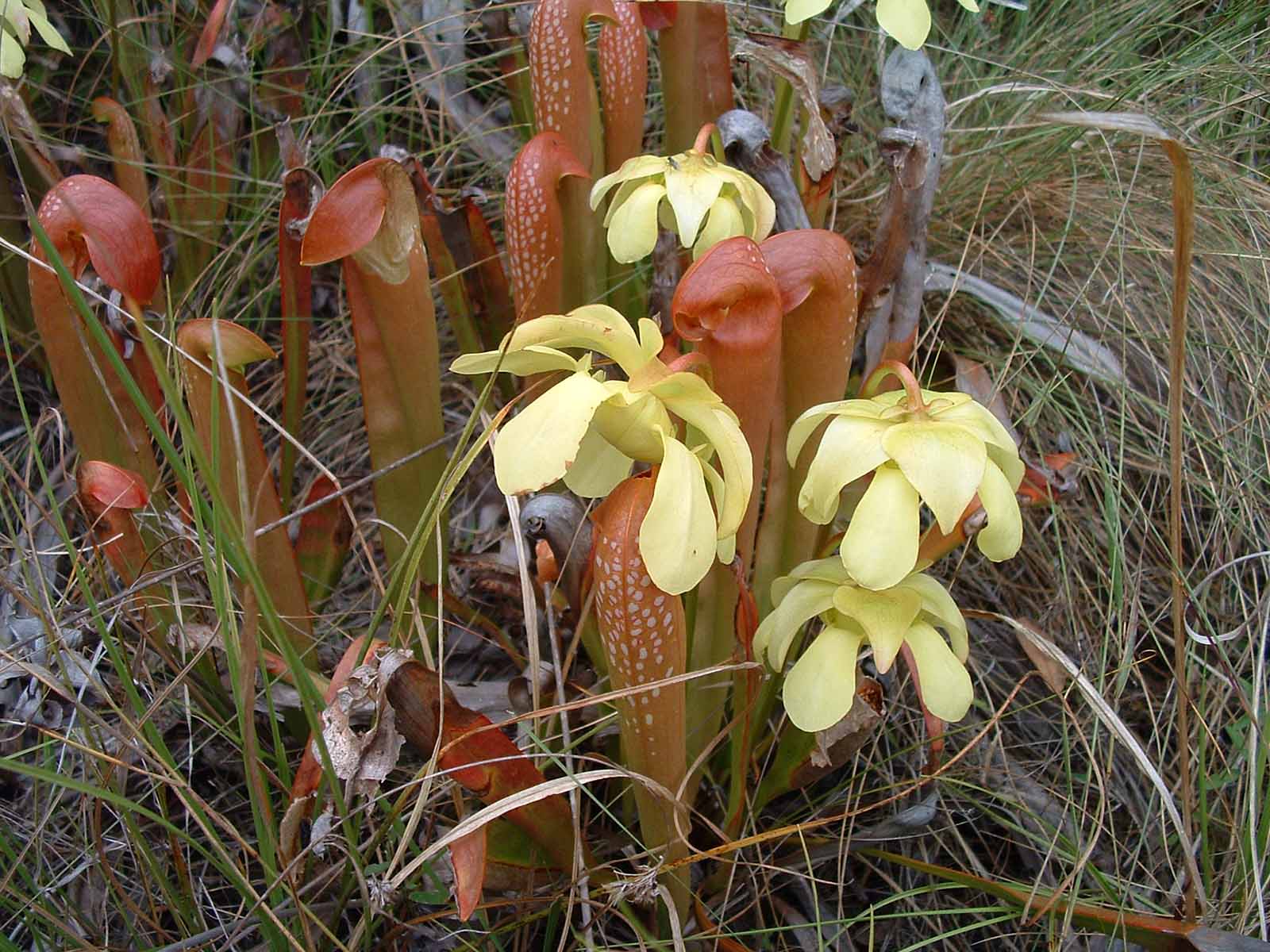 Explore a network of unimproved roads and more than nine miles of marked trails through a variety of habitats.
Wildlife Viewing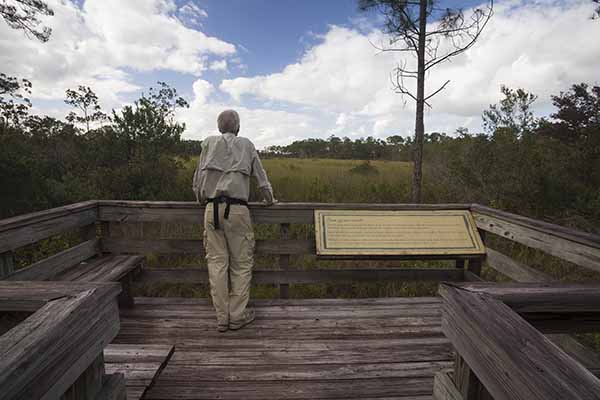 Wildlife viewing opportunities at this Great Florida Birding and Wildlife Trail site are best along the hiking trail system, and at overlooks and pasture areas. Visitors have an opportunity to see gopher tortoises, eastern indigo snakes, fox squirrels, butterflies, woodpeckers, kestrels and a variety of resident and seasonal songbirds. Visit the Wildlife page for more details.
Hiking and Horseback Riding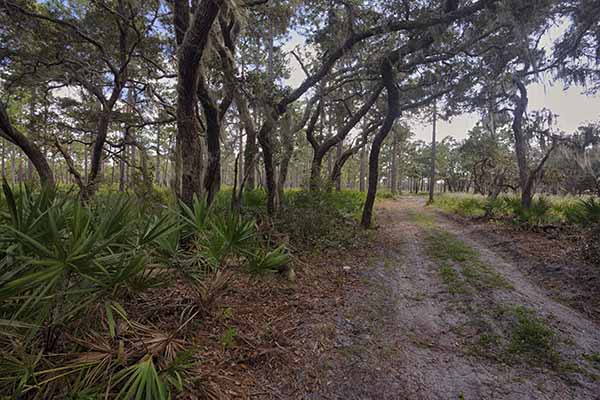 More than nine miles of marked trails wind through a variety of natural communities and feature short spur trails to scenic overlooks. The 5.3-mile North/South Trail traverses uplands; the 0.8-mile Swamp Trail connects to Moss Park to the north of the area and features a hike through a freshwater marsh; the Lake Loop skirts the edges of Lake Hart and Bonnet Pond. The 0.9-mile Center Trail cuts east/west across the middle of the area and connects two segments of the North/South Trail. Hikes are most pleasant in the cooler, winter months. Horseback riding is by permit only; contact Moss Park (407) 254-6840. Permits are issued for Saturday visitation only, with not more than 10 available each Saturday.