Spirit-of-the-Wild - Things to Do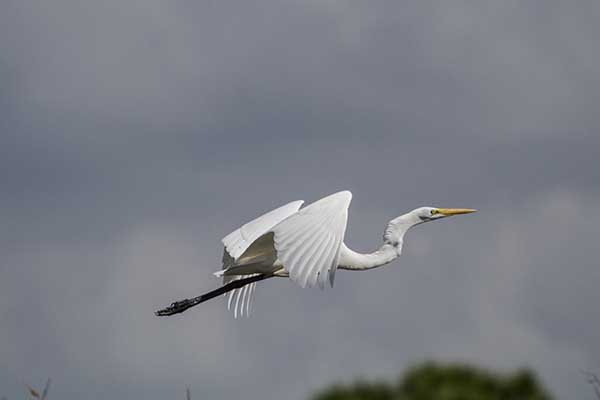 Explore a range of outdoor recreation at this peaceful spot.
Hunting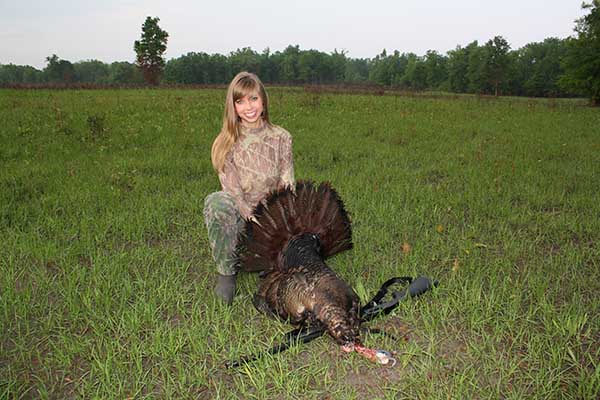 Enjoy excellent deer hunting as well as good opportunities for turkey and small game.  Hunters must possess all appropriate licenses and permits, including quota permits. Check the regulations summary and hunt calendar before you visit.
Fishing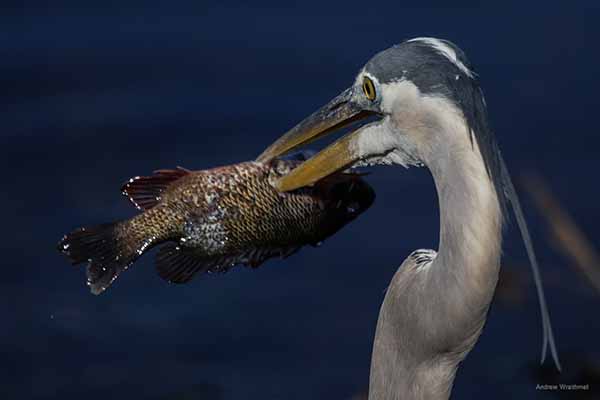 Fishing is permitted throughout the area but opportunities are limited to bank fishing along canals and in scattered wetlands. Water levels fluctuate with seasonal rainfall. Appropriate licenses and permits are required
Wildlife Viewing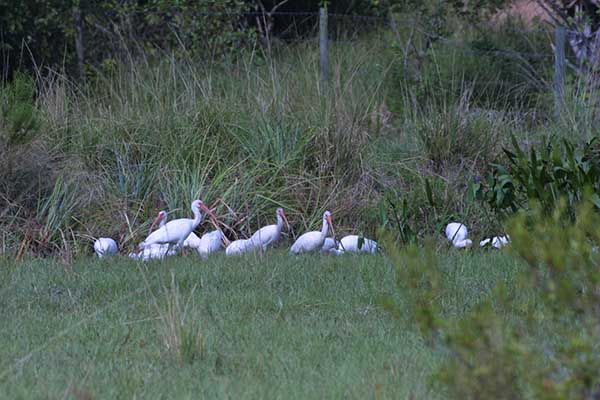 Spirit-of-the-Wild WMA is an excellent place to view wildlife year-round. Wading birds of all types - ibis, herons, egrets, wood storks, roseate spoonbills - as well as Florida sandhill cranes, crested caracaras, kestrels, shrikes, wild turkey and white-tailed deer are regularly spotted. Request a copy or print the Spirit-of-the-Wild Bird List. Visit the Wildlife page for more information about the area's wildlife.
Hiking and Biking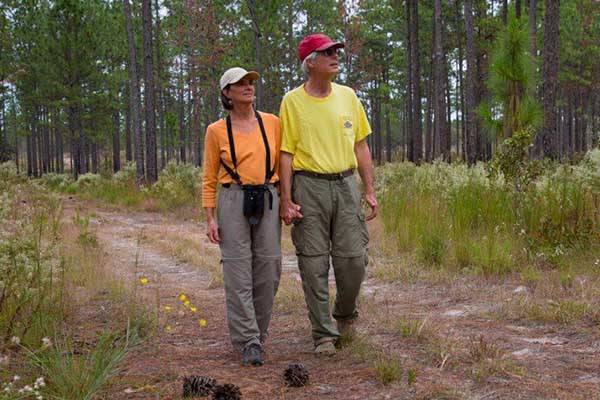 Hike, bicycle or horseback ride along several miles of unpaved roads from fall through spring. Note that horses are prohibited during periods open to hunting
Scenic Driving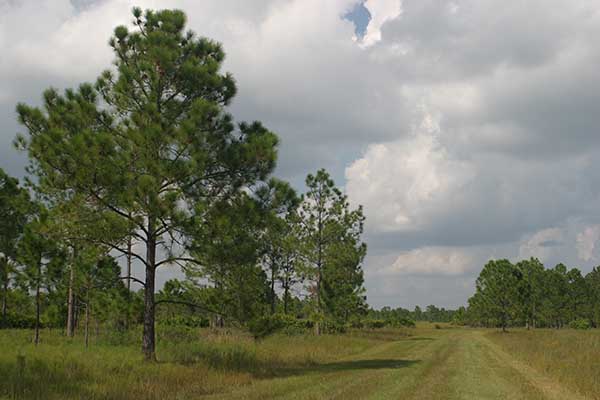 Well-maintained, unpaved roads pass through a variety of natural communities and offer opportunities to observe wildlife, wildflowers, butterflies and much more. See the regulations summary for hours of operation and vehicle use guidelines.
Paddling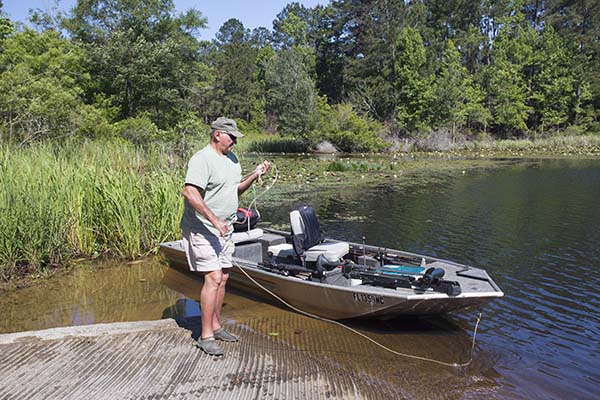 Paddlers can launch boats on Lake Seminole and the Chattahoochee River from four boat landings located along River Road (CR 271). Explore some of the larger ponds in Zones A and B by launching small boats at one of the launch sites on the area. Interconnecting ponds provide longer paddling routes.