Salt Lake - Planning Your Visit
Salt Lake - Planning Your Visit
Helpful Information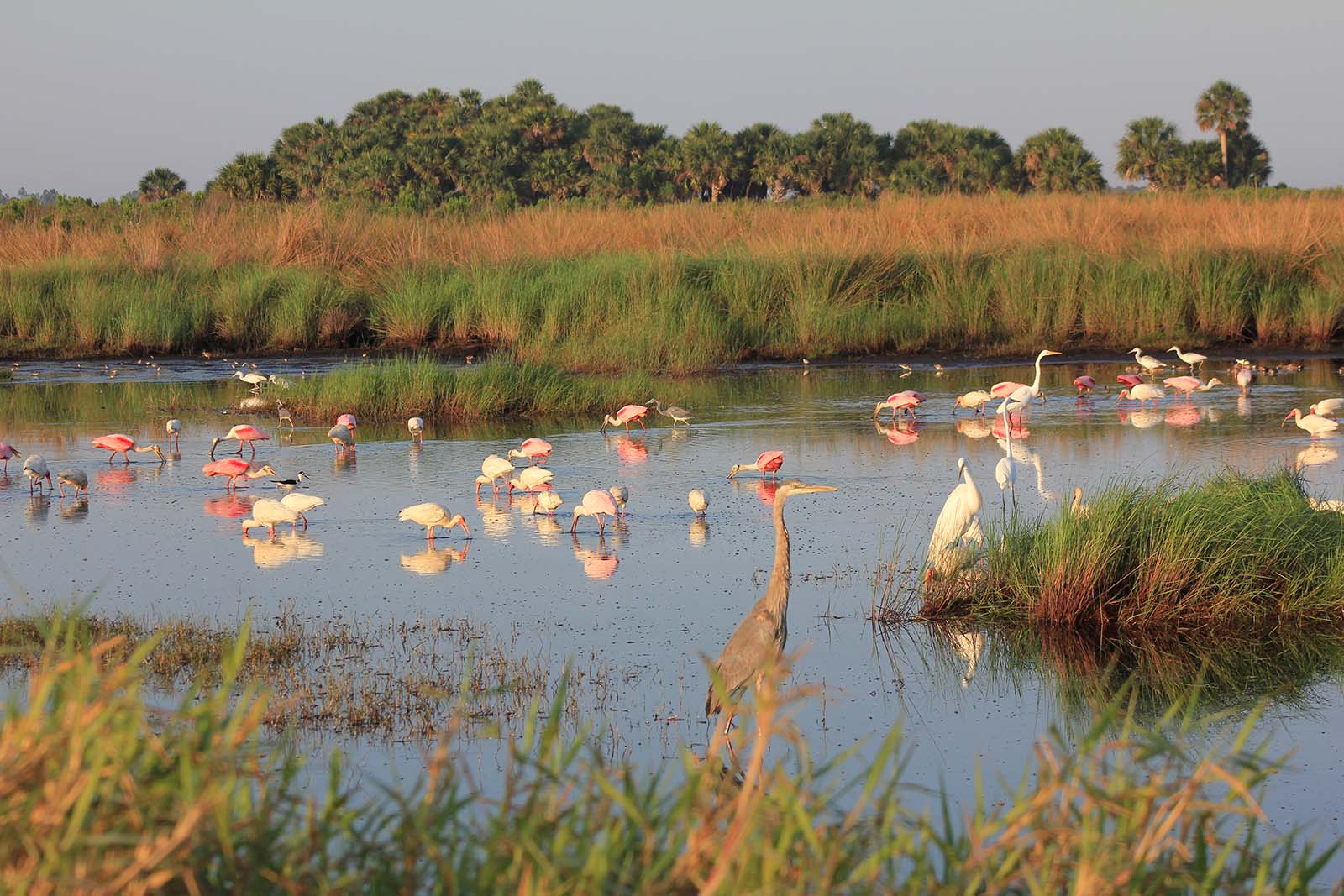 Note that vehicles are permitted on the area during hunting seasons only and horses are not permitted during all periods open to hunting, except for small game season. Best times to visit are during the milder, temperate months of the year when flooding is minimal. Spring offers good opportunities to observe wading birds and wildflowers. Hunts occur on select days from September to March.
Get directions to Salt Lake WMA.
See the regulations summary and map for access points, hours of operation and vehicle use guidelines, including rules regarding use of horses and bicycles.
Dogs are permitted but must be kept under physical restraint at all times. Regulations regarding hunting dogs can be found in the regulations summary.
No daily-use permit is required. To hunt or fish you must possess the appropriate licenses and permits.
A restroom is available at this location.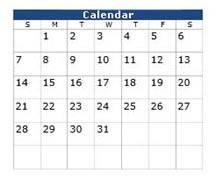 Salt Lake WMA Hunt Calendar
This calendar is not a comprehensive guide to the hunting seasons on this area. For additional information about dates, times and regulations please check the Regulation Summary
Seasons Summary Dates (range July 2019 through June 2020)
| Season | Dates |
| --- | --- |
| Archery | September 21 - October 6 |
| General Gun | November 9-17 |
| Muzzleloading Gun | October 25-27 |
| Small Game | December 6-8, 13-15, January 3-5, 10-12, 24- 26, January 31 - February 2, February 7-9, 14- 16 and 21-23 |
| Spring Turkey | March 21-29 |
| Wild Hog-Dog | January 16-19 |