Joe Budd - Planning Your Visit
Joe Budd - Planning Your Visit
Helpful Information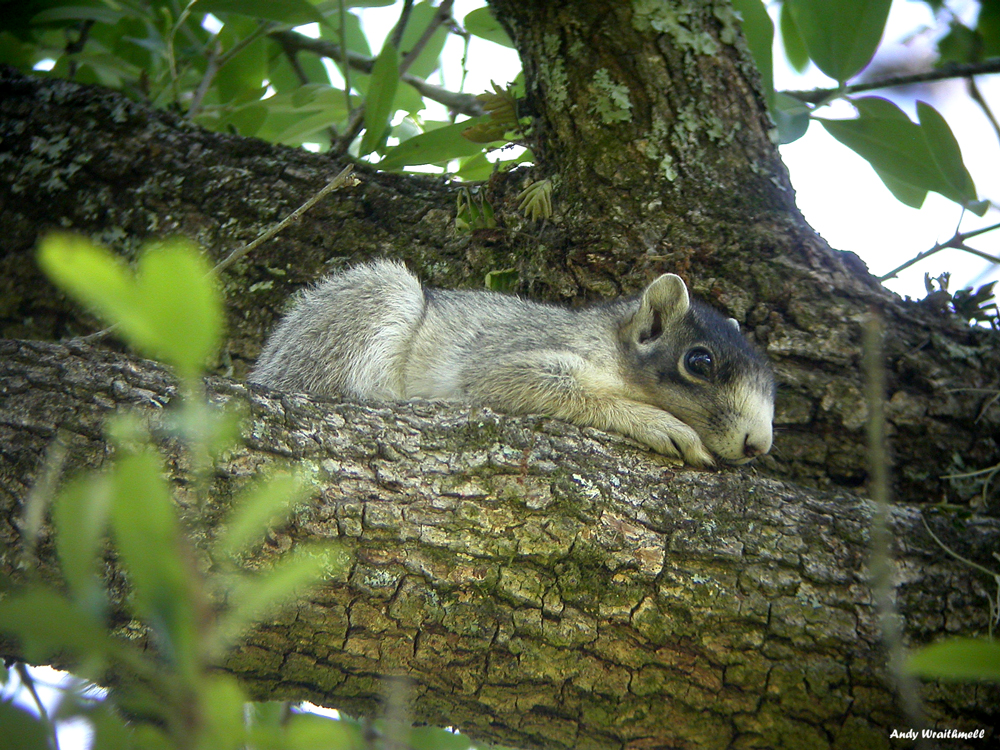 Joe Budd Wildlife Management Area is popular with hunters not only because of abundant wildlife, but because of the limited number of people allowed on the area each hunt day. To ensure a quality hunting experience, the area is open only to permitted hunters on hunt days. During the rest of the year (more than 300 days), the area is open to everyone during daylight hours to explore the many interesting and unique plant and animal communities. Rare plants bloom in the slope forests and the calls of warblers, both resident and migratory, may be heard. Non-hunting days in the spring are pleasant times to hike, bike or horseback ride on Joe Budd. The public may fish on Joe Budd Pond Saturdays and Sundays from Independence Day through Labor Day. Thousands of students explore aquatic ecosystems firsthand at the Joe Budd Youth Conservation Center.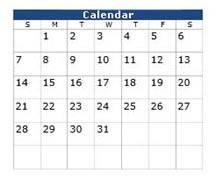 Joe Budd WMA Hunt Calendar
This calendar is not a comprehensive guide to the hunting seasons on this area. For additional information about dates, times and regulations please check the regulations summary brochure.