Hilochee - Planning Your Visit
Hilochee - Planning Your Visit
Helpful Information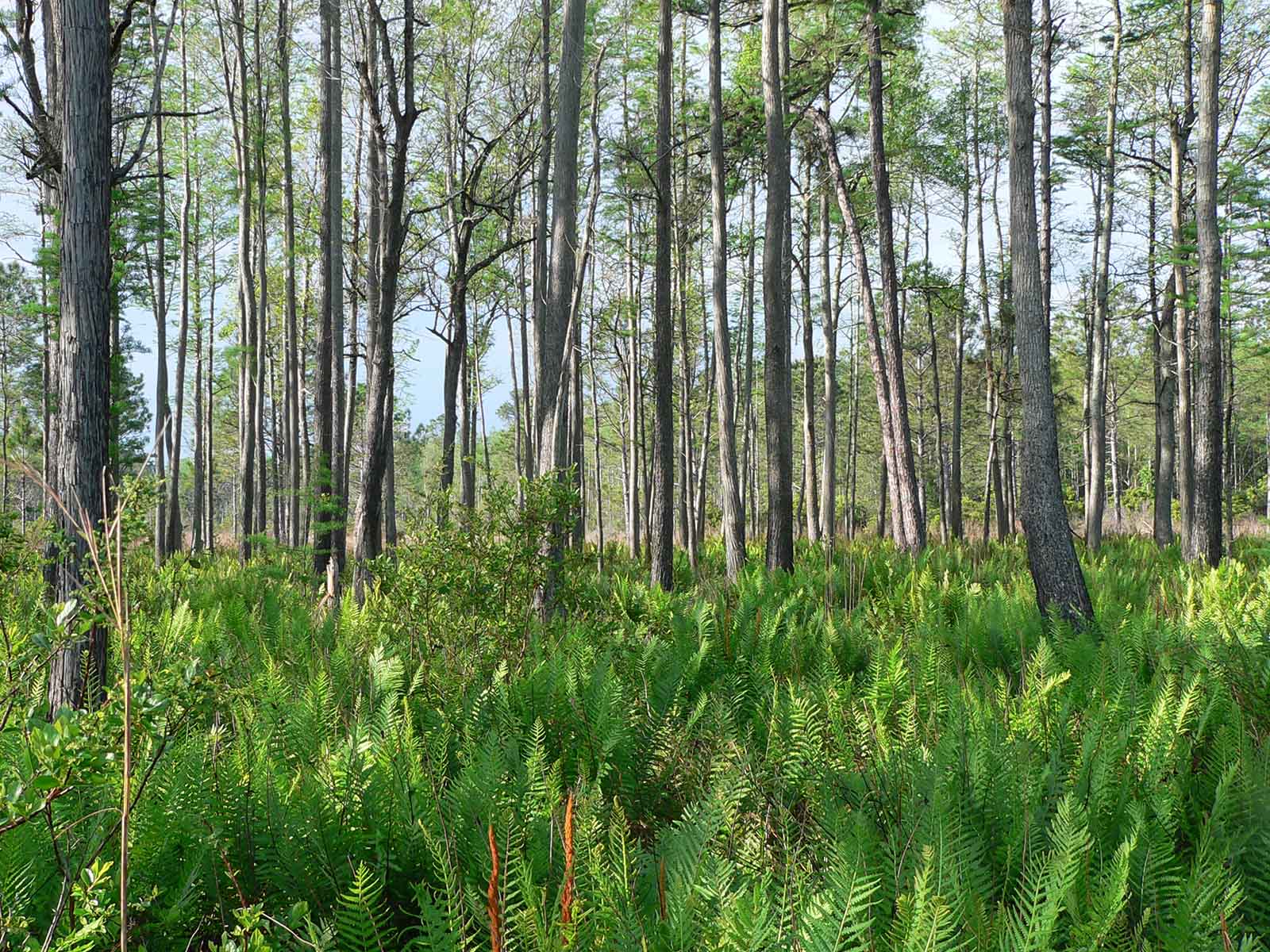 Hilochee is open to public recreational use year-round. During non-hunting periods, public access other than on foot, bicycle or horse is prohibited. Hiking, biking and horseback riding are best on non-hunting days in the fall through the spring. Hilochee has good habitat for butterflies, whose numbers peak in the fall. Three turkey hunts, including one youth turkey hunt, are held in the spring. On the main unit, fishing is by permit only and is restricted to daylight hours on Saturdays and Sundays. Fishing permits are free and may be obtained by calling the Southwest Regional Office at (863) 648-3200. No permits are required for the Osprey Unit; fishing is allowed year-round.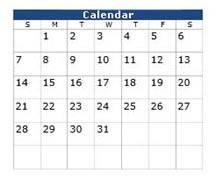 Hilochee WMA Hunt Calendars
These calendars are not comprehensive guides to the hunting seasons on these areas. For additional information about dates, times and regulations please check the regulations summary brochures for Hilochee and the Hilochee-Osprey Unit.