Hickey Creek - Planning Your Visit
Hickey Creek - Planning Your Visit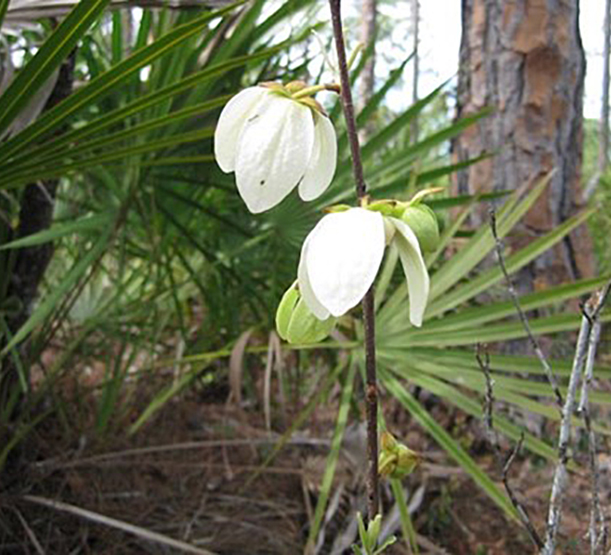 This site has open, scrubby flatwoods, hiking trails and lush hardwoods along the creek. Managed in cooperation with Lee County Department of Parks and Recreation; hourly or daily parking fees apply. Public access is limited to hours of 7 a.m. until 6 p.m. daily.
Oaks, palms and ferns line the narrow Hickey Creek where amenities include a canoe/kayak landing, fishing deck, two picnic areas, two marsh boardwalks and five miles of hiking trails. There is an ADA accessible trail to Hickey's Creek and to the amphitheater.
Vehicles and bicycles are not permitted on trails.
No daily-use permit required. County parking fees apply.