Herky Huffman/Bull Creek - Planning Your Visit
Herky Huffman/Bull Creek - Planning Your Visit
Helpful Information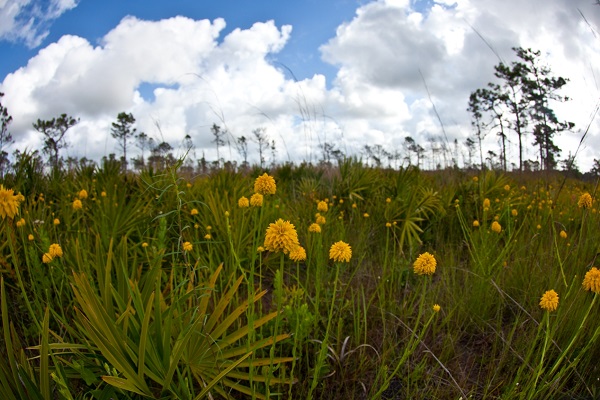 Birders are drawn to Herky Huffman/Bull Creek Wildlife Management Area when the fall migration of warblers begins. Hiking, biking and horseback riding are likely to be most pleasant in the fall through the spring. In the spring, lilies, orchids, blue flag iris, St. Johns wort and pitcher plants bloom in wet areas. There are many opportunities from early fall through late spring for hunting on the WMA.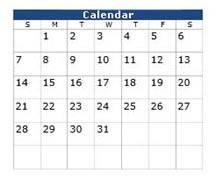 Herky Huffman/Bull Creek Hunt Calendar
This calendar is not a comprehensive guide to the hunting seasons on this area. For additional information about dates, times and regulations please check the regulations summary brochure.