Florida Boating Improvement Program (FBIP)
Florida Boating Improvement Program (FBIP)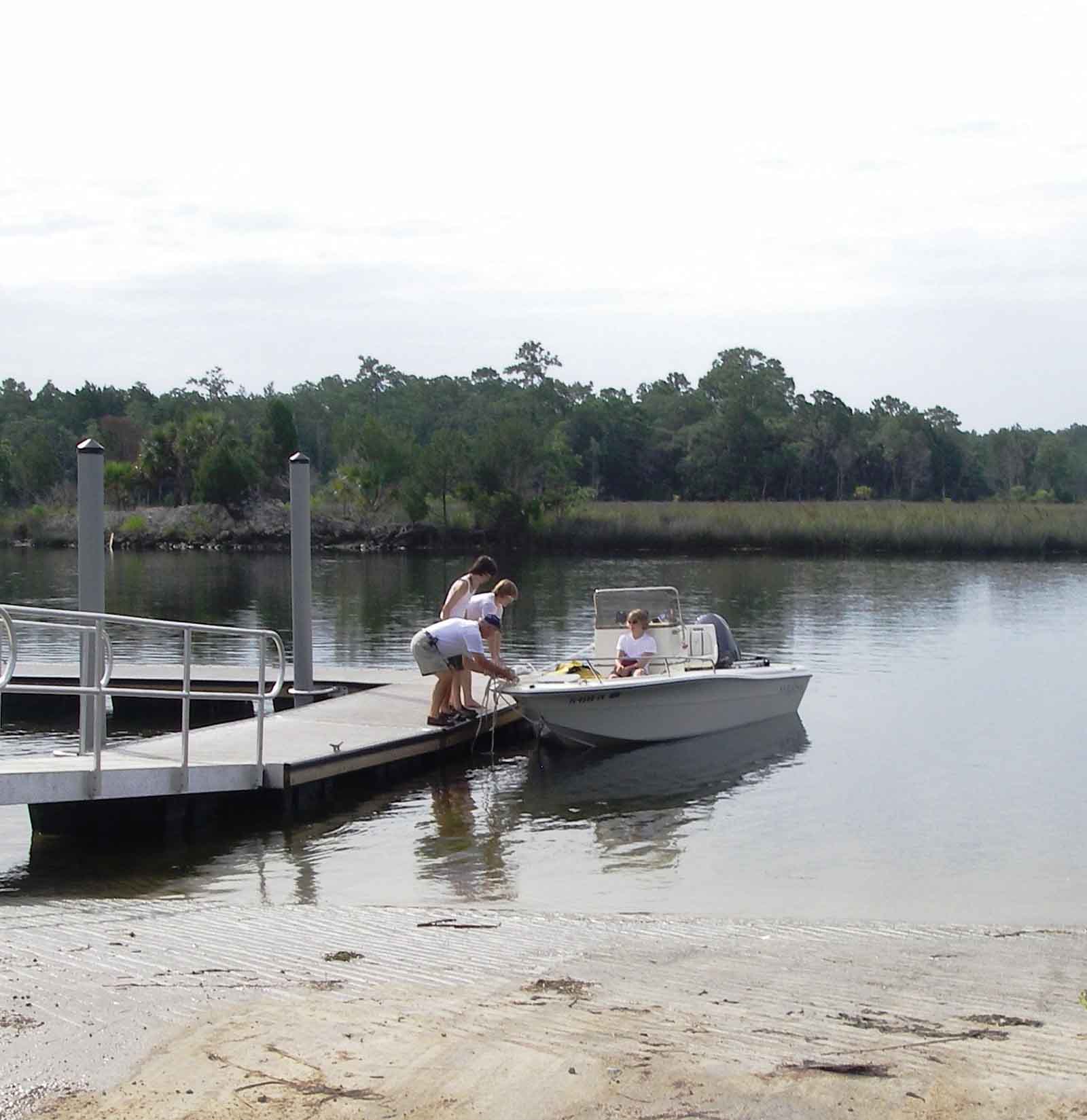 The Florida Boating Improvement Program provides funding through competitive grants for boating access projects and other boating-related activities on coastal and/or inland waters of Florida. Eligible program participants include county governments, municipalities and other governmental entities of the state of Florida
Eligible uses of program funds include:
Boat ramps; lifts and hoists; marine railways; and other public launching facilities
Piers, docks and other mooring facilities
Recreational channel marking and other uniform waterway markers
Derelict vessel removal
Boating education
Economic development initiatives that promote boating
Other local boating-related activities that enhance boating access for recreational boaters
The Evaluation Committee for the Florida Boating Improvement Program met on June 25, 2019 to score and rank the applications for FY2019-2020 funding.  Click on the link below to see the ranking and awards.
For more information, email FBIP@MyFWC.com or call (850) 488-5600.