Species Conservation Measures and Permitting Guidelines
Species Conservation Measures and Permitting Guidelines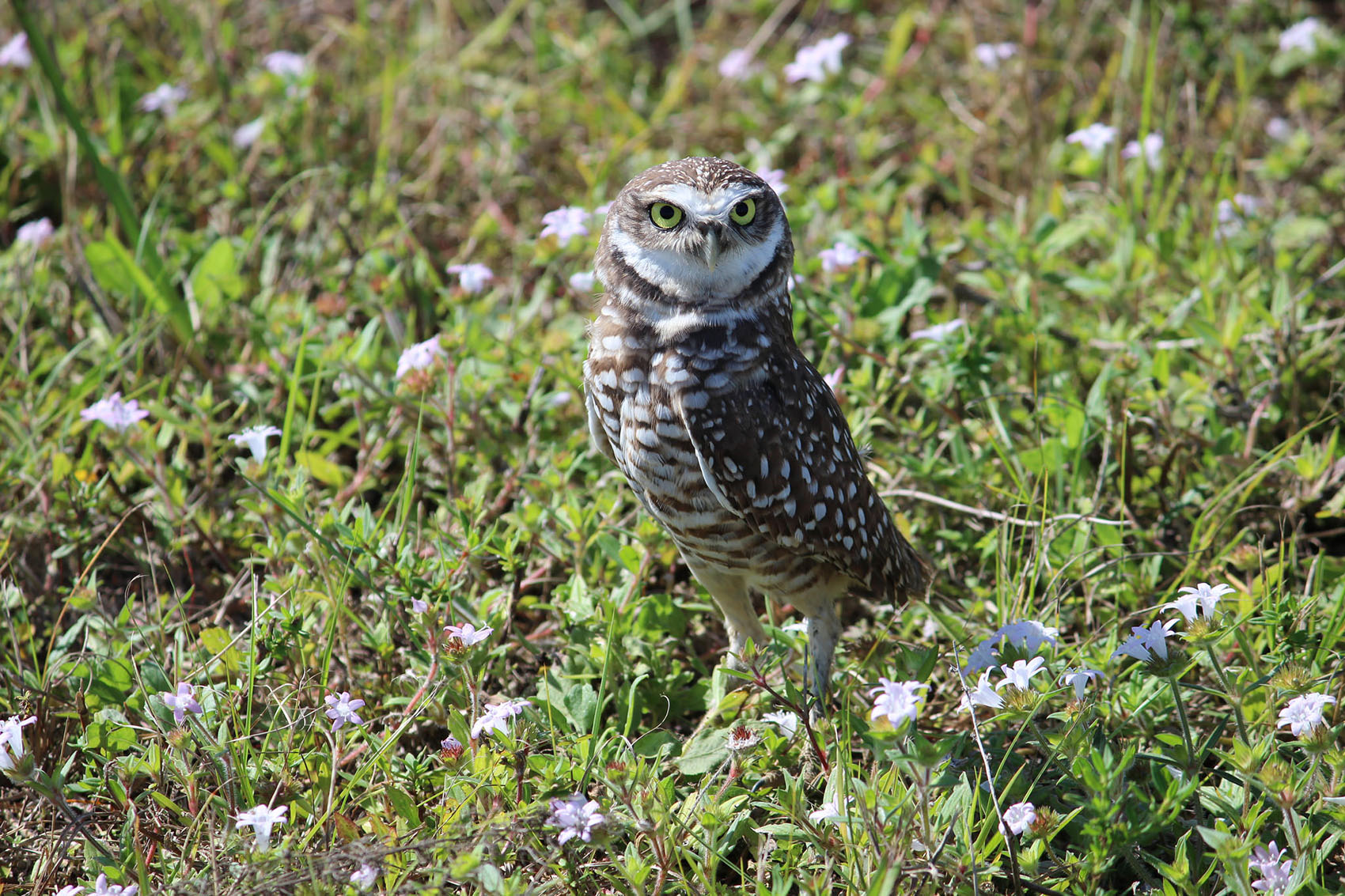 Species Conservation Measures and Permitting Guidelines are being developed for all species included in the Imperiled Species Management Plan. Completion of all Guidelines is anticipated by 2019, with the primary focus in 2017 and 2018 on state-Threatened species.  Guidelines approved in 2018 include the Florida burrowing owl, blackmouth shiner, saltmarsh topminnow, Barbour's map turtle, Florida pine snake, Black Creek crayfish, Santa Fe cave crayfish, and Big Cypress fox squirrel.
Opportunities for public input will be available, so we encourage you to check back often.
These guidelines are intended to provide clear information on what the requirements of our rules in 68A-27.007, F.A.C as it relates to intentional and incidental take permitting. They also provide guidance on species range, survey methodology, and recommended practices.
Below are the guidelines approved by the Commission
The Commission is gathering public input for the development of Species Conservation Measures and Permitting Guidelines. These guidelines will outline biological background, recommended survey methodology, and recommendations for avoidance, minimization, and mitigation for this species. There will be multiple opportunities for the public to comment during the development of guidelines.
Stakeholders can provide written comments on these guidelines to Imperiled@myfwc.com, with species name in the subject line. If you are unable to comment during the designated period, please contact us. If you are unable to provide comments as part of the PDF or separate email, you can request an alternative format from Imperiled@myfwc.com.
For questions or comments about permits, please visit our Protected Wildlife Permits page. To report a wildlife violation, please visit our Wildlife Alerts page.
For Florida Burrowing Owls, the FWC's frequently asked questions provide additional information on protections and permitting for burrowing owls. You can read answers to the questions we received at our open house burrowing owl meetings in June and July 2017.