Species Conservation Measures and Permitting Guidelines
Species Conservation Measures and Permitting Guidelines
Species Conservation Measures and Permitting Guidelines are being developed for all species included Florida's Imperiled Species Management Plan. Completion of Guidelines for all species included in Florida's Imperiled Species Management Plan is anticipated by 2021.
Opportunities for public input are currently available for the following draft Guidelines: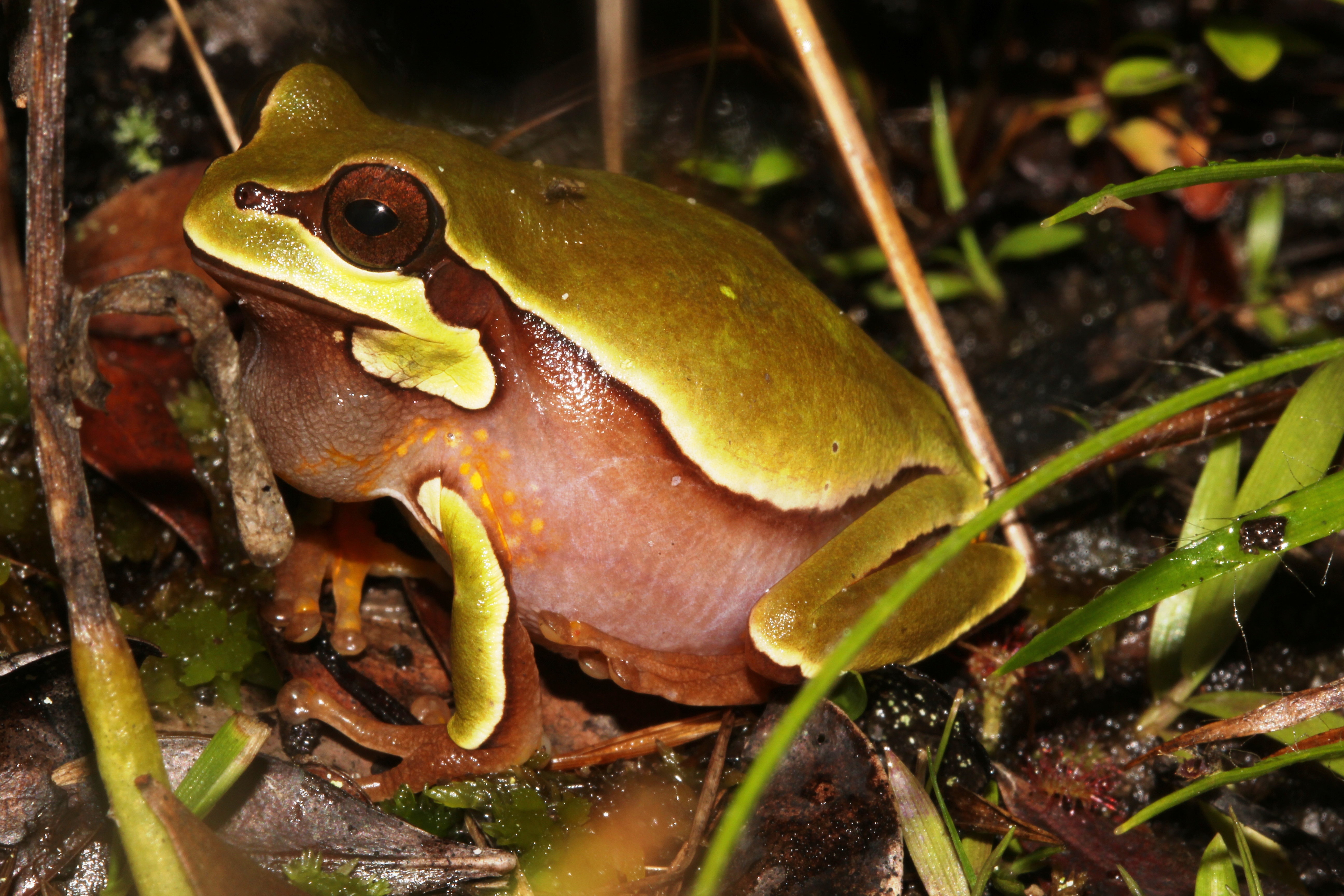 The current public comment period will run from August 23rd - September 23rd, 2019. During this time, stakeholders can provide written comments on the Guidelines linked above to Imperiled@myfwc.com. Webinars will also be conducted during this time and are open to the public; for more information see the webinar announcement.
These Guidelines are intended to provide clear information on the requirements established in F. A. C. related to intentional and incidental take permitting. They also provide guidance on species range, survey methodology, and recommended practices.
Below are the Guidelines approved by the Commission