About the Program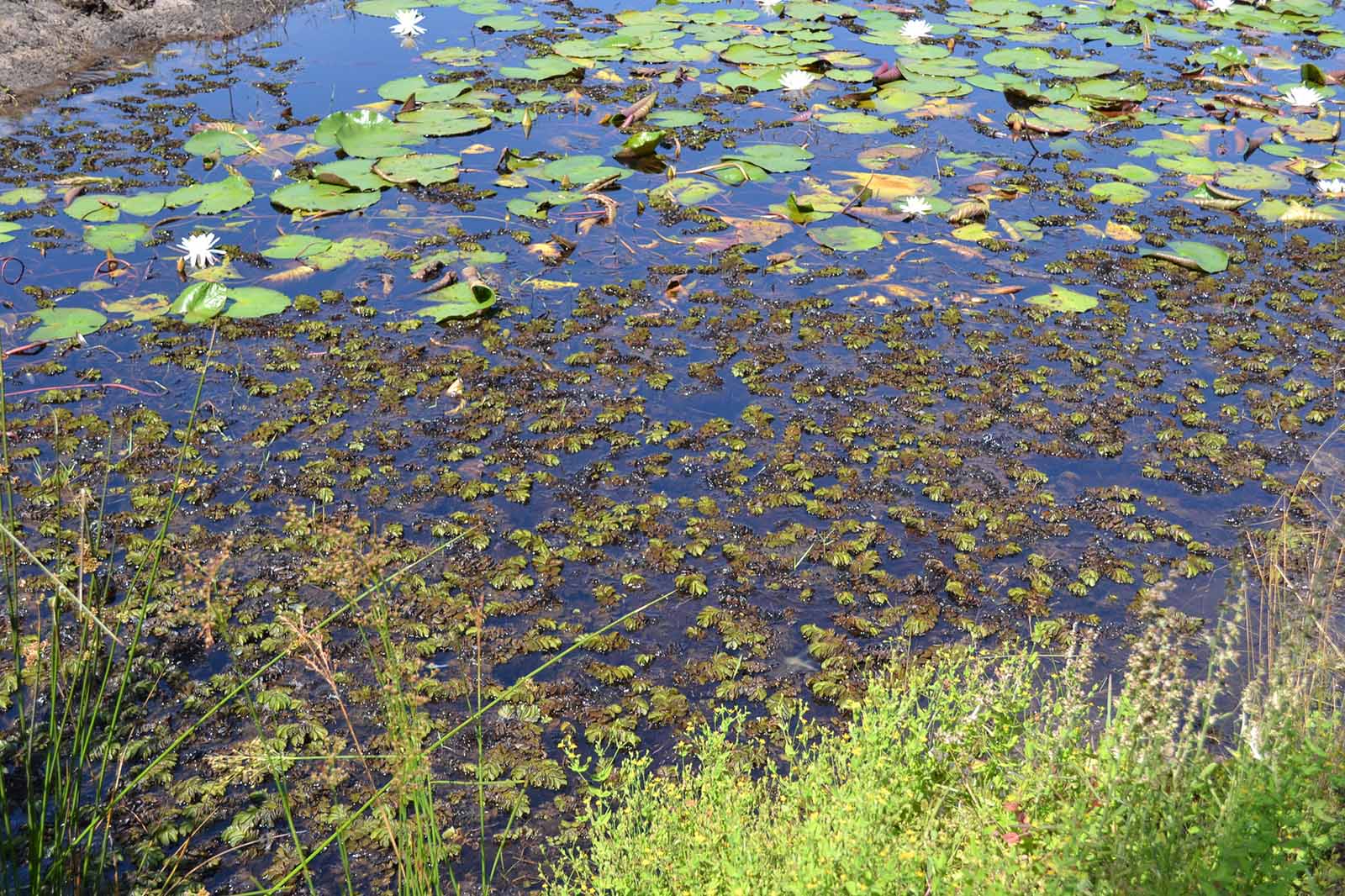 The FWC's Aquatic Plant Management Program designs, funds, coordinates, and contracts invasive nonnative aquatic plant control efforts in Florida's 1.25 million acres of public waters under Florida Statute and Rule. Public water bodies are sovereignty waters accessible by public boat ramps. Invasive non-native aquatic plants, mostly hydrilla, water hyacinth and water lettuce are managed in several hundred water bodies throughout Florida each year.
The FWC's process for Aquatic Plant Management: 
Plant Management in Florida Waters
This resource describes in detail why invasive aquatic plants need management to maintain a healthy ecosystem and a description of what makes Florida's waters unique. It also includes information on the methods the FWC uses to control plants and the science-based decision-making used to develop waterbody management plans. 
The FWC's role in aquatic plant management: 
A variety of federal, state, local and private entities manage aquatic plants in Florida with the FWC being the lead agency. The FWC follows the regulatory guidelines set by the EPA, and coordinates with the US Army Corps of Engineers, Florida Department of Environmental Protection and the Florida Department of Agriculture and Consumer Sciences. 
View the summary of the FWC's role in coordinating plant management in Florida.
Lake Management Plans
The FWC is developing comprehensive lake management plans, covering the management of fish, wildlife and habitat in priority systems. The development of these management plans will allow for local stakeholders and FWC staff to jointly craft management targets and approaches that will ensure the long-term well-being of these resources and their benefit to people. The FWC encourages people to be a part of this process and provide input on lakes in their area.
Learn More