East Lake Tohopekaliga Habitat Enhancement Project
East Lake Tohopekaliga Habitat Enhancement Project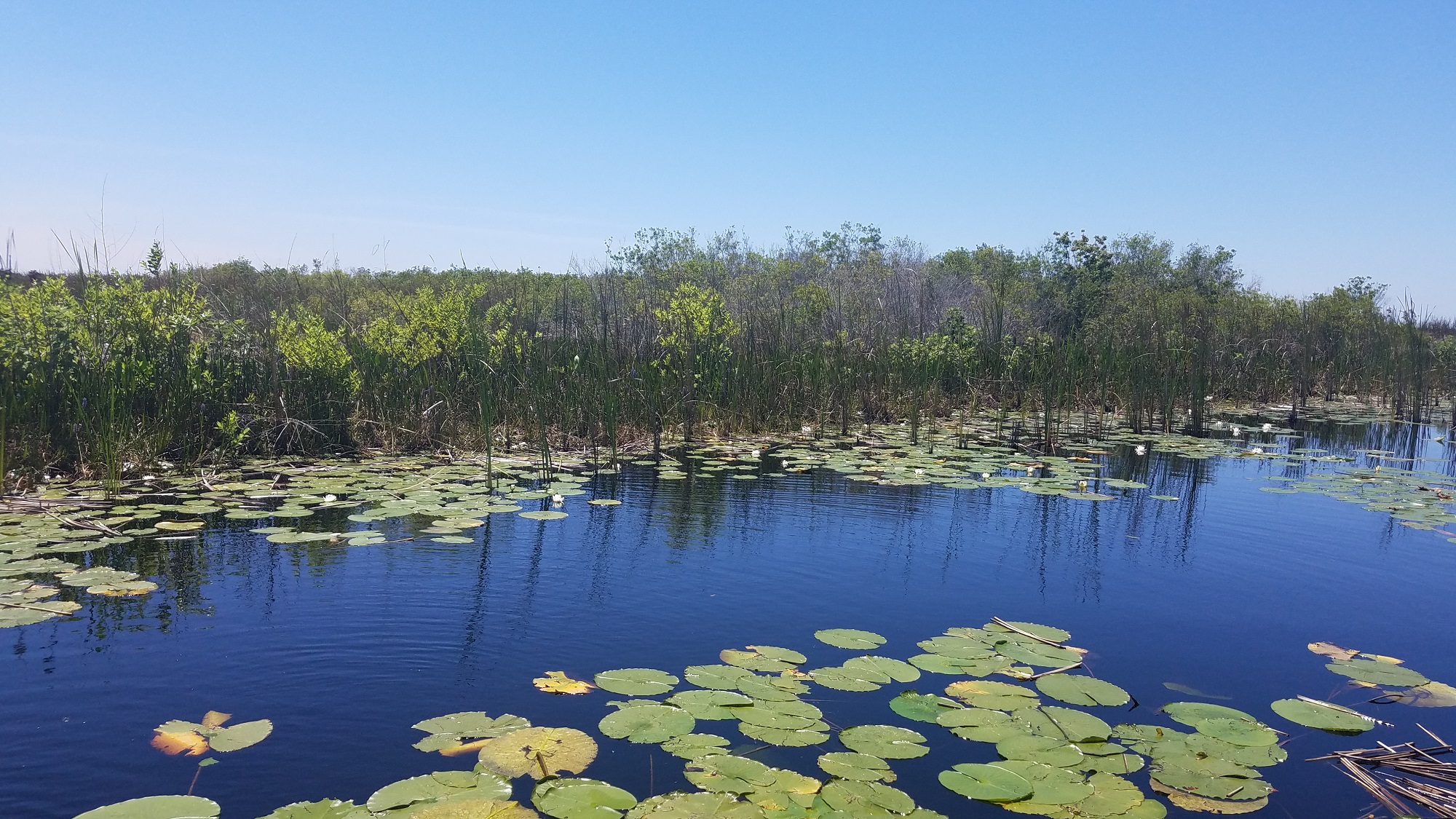 The Florida Fish and Wildlife Conservation Commission (FWC) is proposing a habitat enhancement project for East Lake Tohopekaliga in Osceola County. The goal of the project is to manage the lake's aquatic habitat for the long-term benefit of fish and wildlife as well as the people who use these resources. The project is planned to start October 1, 2019 and finish by June 1, 2020.  
Expected benefits of the project include:
Removal of invasive aquatic plants and associated organic sediment other wise know as "muck."
Enhancement of lake bottom as foraging, spawning, and protective habitat for invertebrate, fish, waterfowl and wading bird populations.
Re-establishment of desirable native aquatic plant communities and increased diversity of plant species.
Improvement of water flow within the shallow marsh.
Reduction in nutrient level, leading to improved water quality and dissolved oxygen levels.
Improvement in lake access for recreational users including anglers, hunters, wildlife watchers, pleasure boaters, etc.
Increase in aesthetic value for the lake.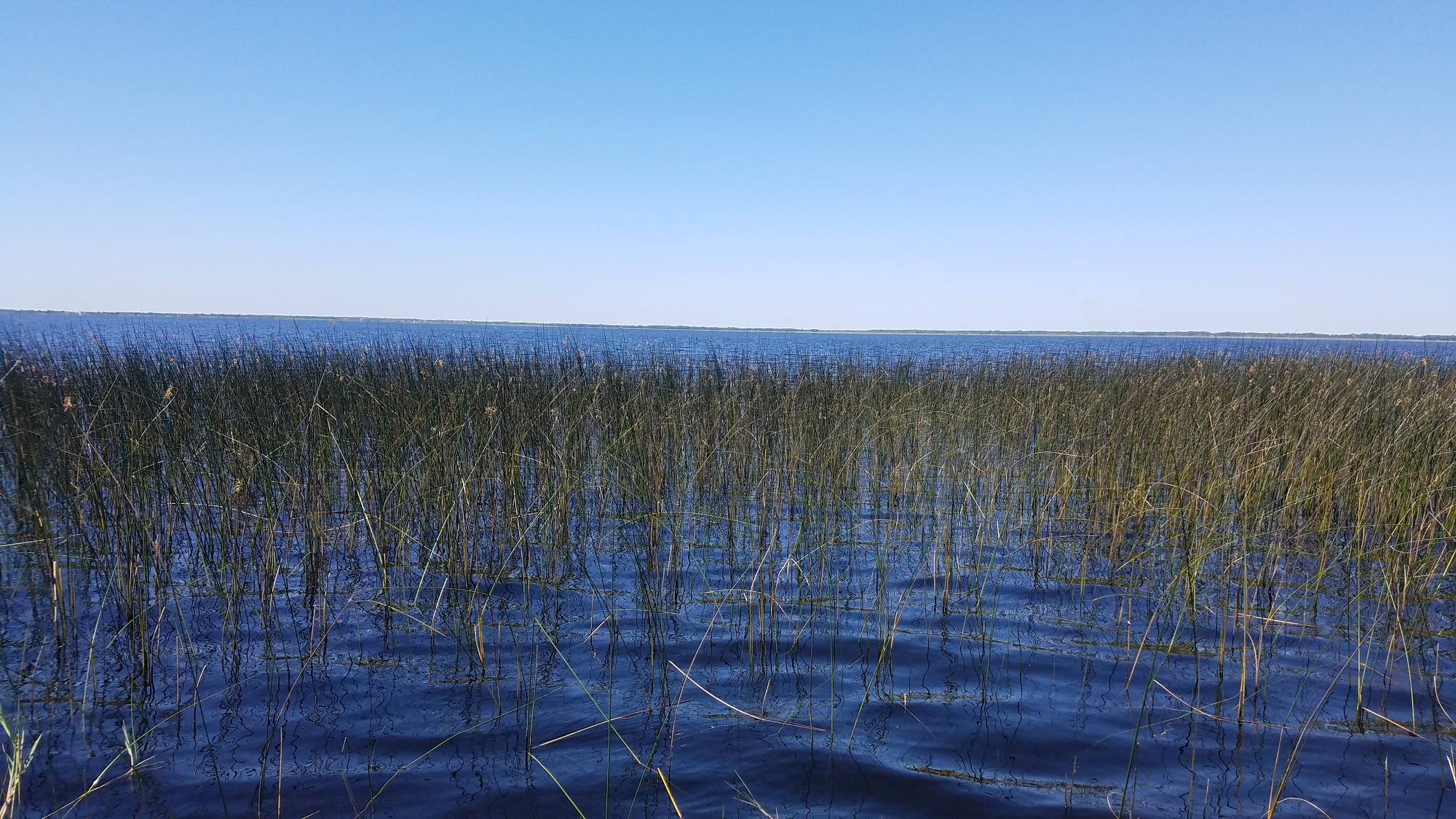 In order to complete the restoration, staff will need to lower the water level of East Lake Tohopekaliga to 2-feet below the normal low pool stage. Once this is done, the FWC will conduct habitat enhancement activities, including mechanical scraping to remove large areas of organic sediments and dense vegetation which has accumulated over time due to stabilized water levels.
The project will not move forward if the climate forecast calls for wetter-than-average conditions during the 2019-2020 dry season such as an El Nino.
This project will require a temporary deviation to the water regulation schedule by the South Florida Water Management District as well as a completed and approved Environmental Impact Statement by the U.S. Army Corps of Engineers. The FWC will also be soliciting public feedback on the project.
Public Comments
Public comments on the East Lake Toho Draft EIS must be submitted by May 27, 2019.
Comments may be submitted by email to: Jeffrey.S.Collins@usace.army.mil. All comments should include "East Lake Tohopekaliga Draft EIS Comments" in the subject line.
Comments may also be submitted by mail or hand-delivered to: Jeffrey S. Collins, U.S. Army Corps of Engineers, Cocoa Permits Section, 400 High Point Drive, Suite 600, Cocoa, FL 32926.
Questions about the Proposed Action and East Lake Toho Draft EIS should be directed to Mr. Collins at 321-504-3771 or by email: Jeffrey.S.Collins@usace.army.mil.
Draft Environmental Impact Statement
Read more about this project, including information on wildlife and water quality.