Create Wildlife Habitat at Home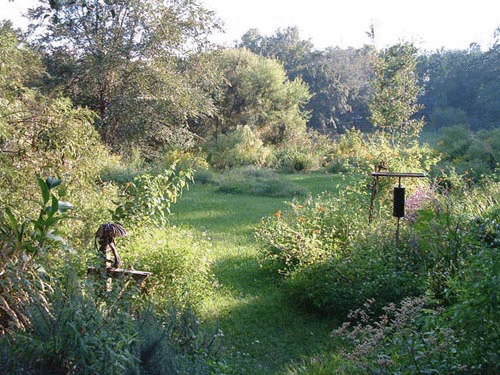 Planting a Refuge for Wildlife offers ways for people of all ages including families and communities, to discover nature at home, support local wildlife and help reconnect Florida's natural areas.
Start by transforming your landscape into a wildlife haven by providing the elements of good wildlife habitat - food, water, shelter and space to raise young. Together, property by property, community by community, we can create corridors of wildlife habitat that connect with protected natural areas. What better way to help wildlife and get outside with family and friends!