Honoring and Remembering – Perry W. Oldenburg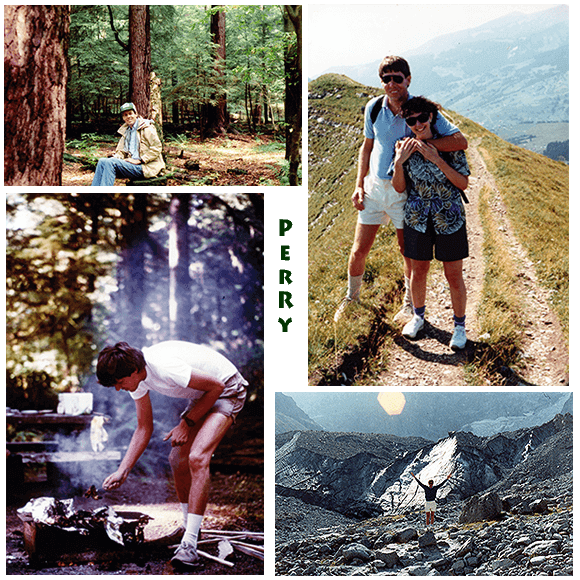 Places are sometimes named in honor of the person who discovered the site, or to recognize those who made invaluable contributions. Yet, sometimes the historic relevance of a name is forgotten. However, by naming the first FWC mitigation park after Perry Oldenburg, a dedicated young biologist, the significance is especially appropriate.
Although he worked with the FWC for only a few years, his background in biology, ecology and chemistry helped strengthen his intense commitment to protect sandhills and other important Florida habitats. A true naturalist, he combined his educational knowledge in wildlife and fisheries management with outreach and hands-on instruction while serving with the Peace Corps Fishculture Training Program in Africa before joining the FWC's Office of Environmental Services in Tallahassee in 1985.