Little Gator Creek - Planning Your Visit
Little Gator Creek - Planning Your Visit
Helpful Information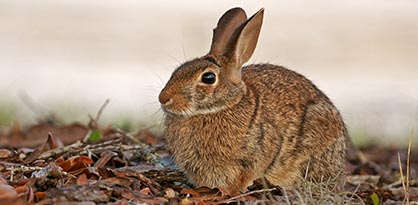 Late fall and early winter are the best seasons to observe migratory birds. Hiking and bicycling are most enjoyable in the fall through midwinter when temperatures are lower and bugs fewer. The rare celestial lily blooms in the fall in the mesic flatwoods. Wildflowers attract butterflies summer through fall.
Get directions to Little Gator Creek
The designated wood stork and wading bird colony area is closed to public access.
Public access is prohibited February 1 through August 31.
No dogs or other pets are permitted on this area.
All persons shall enter and exit the area only at designated entrance.
No daily-use permit is required.
No hunting or fishing is allowed on this area.
Restrooms are not available at this location.
Vehicles are not permitted on trails at Little Gator Creek. Public access other than by foot or bicycle is prohibited.
Public access is prohibited from one-half hour after sunset to one-half hour before sunrise.