Lake Wales Ridge - Planning Your Visit
Helpful Information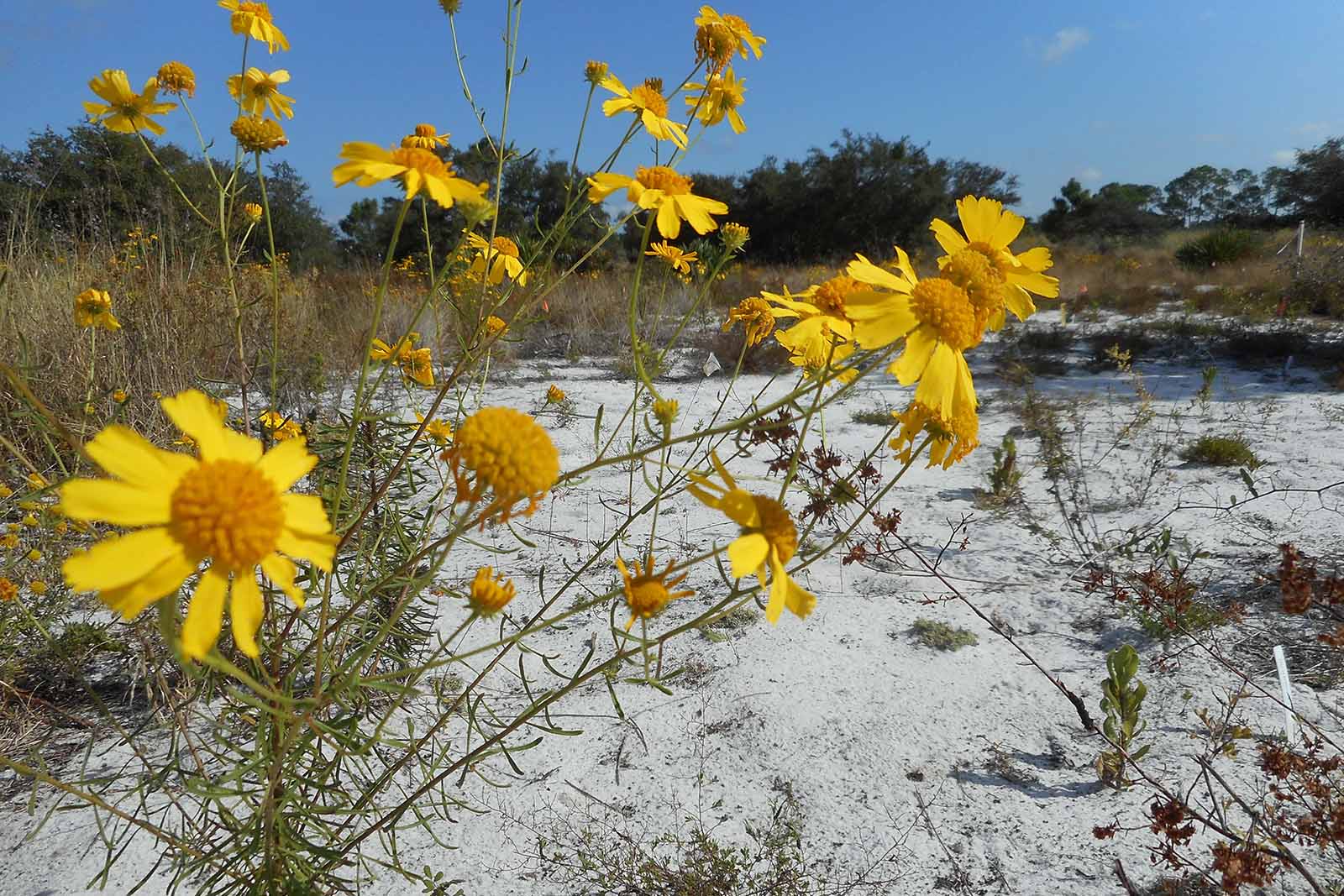 On this WEA, the Lake Placid Scrub tract, Carter Creek tract and Royce Unit are the most accessible tracts and have parking areas and trails. Hunting is permitted on the Royce Unit only. The most comfortable time to visit is during the winter. To see rare plants blooming, visit in late spring or early fall, although some rare plants do flower during summer.
Get directions to Lake Wales Ridge Wildlife and Environmental Area's

 

Lake Placid Scrub Tract,

 

Royce Unit

 

and

 

Carter Creek Tract.
See the

 

Royce Unit Regulations Summary

 

for hours of operation, public access and vehicle use guidelines specific to this unit.
Dogs are permitted, but must be kept under physical restraint at all times. Regulations regarding hunting dogs on Royce are found in the

 

Royce Regulations Summary.
Restrooms are not available at this location.
On the Royce Unit, horseback riding is prohibited during periods open to hunting.

 

Special-Use Permits

 

are needed for horseback riding on Carter Creek and Lake Placid Scrub.
No daily-use permit is required. To hunt or fish you must possess the appropriate

 

license and permit.
Seasons Summary Dates (range July 2018 through June 2019)
| Season | Dates |
| --- | --- |
| Archery | September 21-23 and October 12-14 |
| General Gun | November 16-18 |
| Small Game | December 7-9, 21-23, January 18-21 and February 1-3 |
| Spring Turkey - Youth | March 9-10 (Legal shooting hours are 1/2 hour before sunrise until 1 p.m.) |
| Spring Turkey | March 16-18 and March 29-31 (Legal shooting hours are 1/2 hour before sunrise until 1 p.m.) |
| Wild Hog-Still | May 4-5 and 11-12 |
Calendar does not reflect migratory game bird hunting seasons; please check the regulations summary for specifics.