Saltwater Public Comments
Comments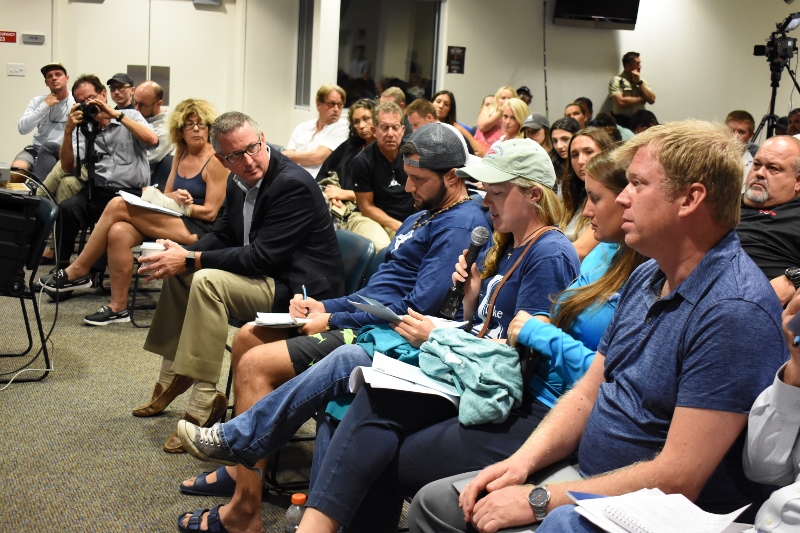 The FWC welcomes comments on any species, even those not featured on this page, at any time via the comment form below, email at Marine@MyFWC.com or phone at 850-487-0554.
The following topics are either tentatively slated to be brought before the Commission in the near future or items FWC staff plan to begin working on.
This is not an all-encompassing list and topics may be moved to a later date or not discussed at all.
Visit the Commission meeting agenda page to see what FWC staff will be presenting to the Commission at an upcoming meeting.
Commission Meeting Topics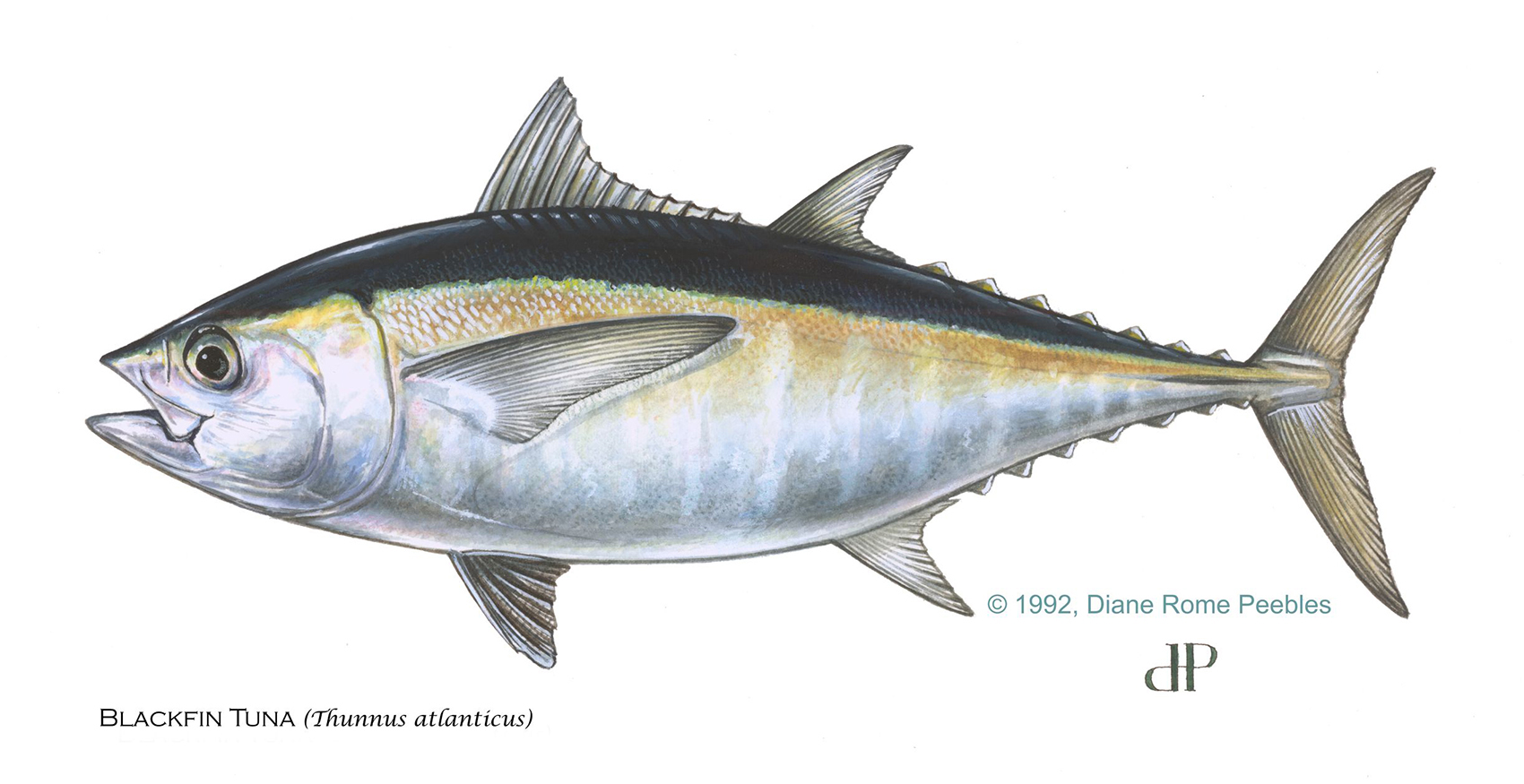 Blackfin tuna does not currently have species specific regulations in Florida state waters. FWC has been hearing requests from anglers that would like to see regulations put into place and a draft proposal to create a daily bag limit of 2 per person or 10 per vessel, whichever is greater, was approved at the July Commission meeting. This proposal will be brought back before the Commission at the October meeting in Cape Canaveral for a final public hearing.  
View workshop presentation PDF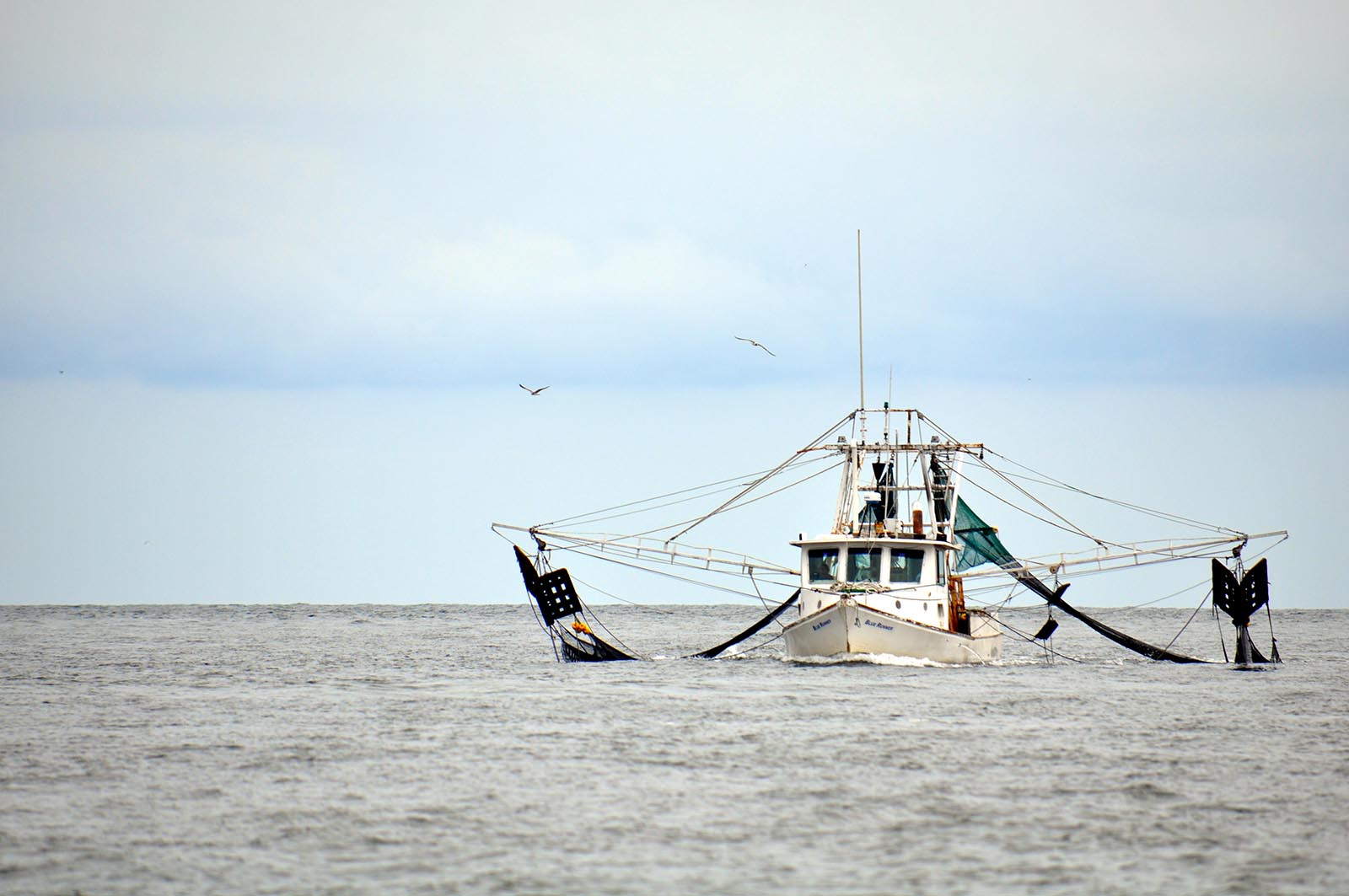 FWC is undergoing a multi-phase project to clean up and reevaluate the shrimp rules.  The next phase of the project will focus on the Northeast Florida shrimp fishery rules.
The Biscayne National Park (BNP) Fishery Management Plan (FMP), which was developed jointly by the FWC and the National Park Service, includes a goal of increasing the size and abundance of fishery species in BNP by 20%. FWC is requesting feedback on the status of BNP fisheries and input on potential rule changes that could help achieve the goals of the FMP.
Potential changes FWC is gathering input on include: 
Modified size and bag limits
Spearfishing: Limits on SCUBA or trigger mechanisms
Coral reef protection areas
Trap free zone north and east of park area
No-trawl zone
Elimination of lobster mini-season
Attend an in-person workshop on this topic.
Learn more:
July 2019 Commission Meeting Presentation
Future Topics
FWC is collecting feedback on Florida's flounder fishery. If you fish for this species, we'd like to know more about:
Your thoughts on how these fisheries are doing – compared to the past and/or compared to other fisheries
Your thoughts on current management of these species
The FWC will be reviewing several trap fisheries in the upcoming year including spiny lobster, blue crab, stone crab, pinfish/baitfish, lionfish traps, trap retrieval, recreational trap fisheries, and traps used for shellfish aquaculture leases. Workshops scheduled for May. View workshop presentation 
Staff has been hearing concerns about the status of various fisheries in Charlotte Harbor and is gathering feedback on the fisheries in that area.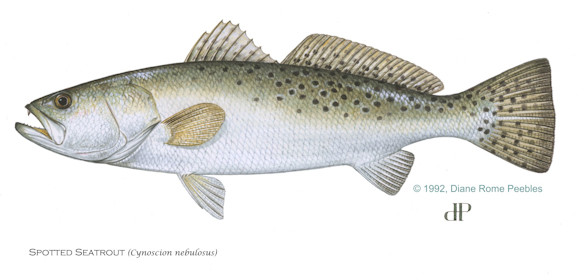 Staff have heard concerns about spotted seatrout in recent years and is collecting public input on this fishery.