Landowner Assistance Program Services
Landowner Assistance Program Services
Advantages for You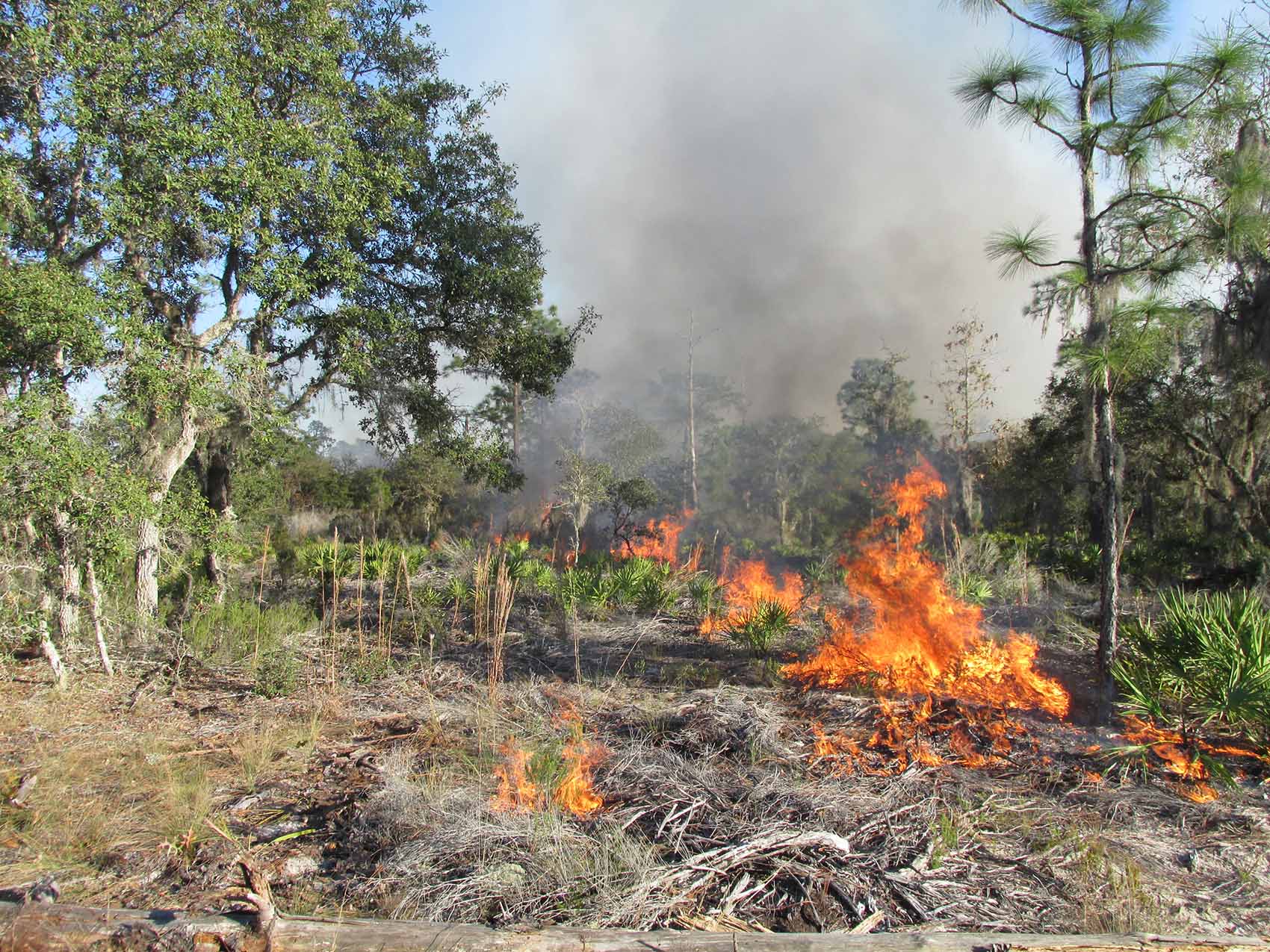 The Landowner Assistance Program is a cooperative, voluntary effort among Florida private landowners, the Florida Fish and Wildlife Conservation Commission and other partners to improve habitat conditions for fish and wildlife. Biologists with the Landowner Assistance Program can help you as a private landowner manage your land to benefit wildlife. We also can direct you to other available conservation resources, including financial and educational support.

Our Landowner Assistance Program can provide you with technical assistance for habitat management techniques to restore and conserve your land so it will support wildlife.  These techniques include prescribed fire, mechanical and chemical vegetation enhancements, wildlife openings, wetlands enhancement and restoration, native tree and grasses restoration, and nest box construction.
Who is Eligible?
The Landowner Assistance Program can provide technical assistance and conservation plan preparation at no cost for private (non-governmental) landowners, as well as recognition and education to those participating in our programs.  There are no acreage limitations.
Can You Conserve and Work Your Land?
Yes, you can conserve while still using your land for commercial purposes. Under Florida law, there is a partial property tax exemption of up to 50% on certain land under  conservation easement that is used for commercial purposes such as agriculture. There also are other financial options for private landowners interested in conservation, including a conservation tax assessment for certain lands on which the owner can demonstrate a 10-year commitment to conservation.
Florida Private Landowner Wildlife Habitat Monitoring Surveys
Surveys of private landowner wildlife management and sociodemographics were conducted in previous years to help the Landowner Assistance Program meet private landowner objectives and improve private lands wildlife conservation in Florida.  Future surveys will be conducted in 2019.