Youth Turkey Hunt Weekend
Youth Turkey Hunt Weekend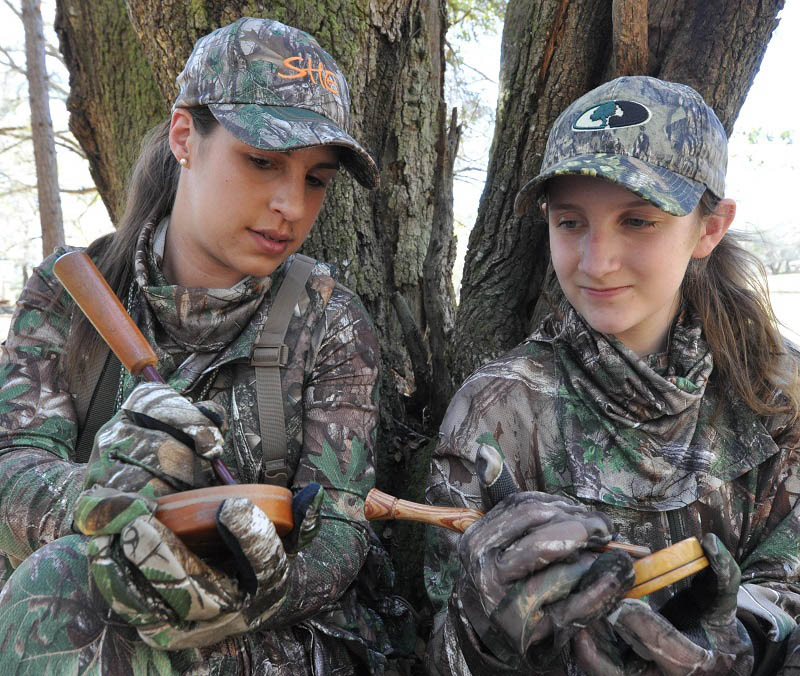 Florida has two Youth Spring Turkey Hunt Weekends: Feb. 29 – March 1, 2020, south of State Road 70, and March 14-15, 2020, in the rest of the state. These Saturday-Sunday hunts are available to youth 15 years old and younger and occur on many wildlife management areas (WMAs) and other lands. See season dates for wild turkey and other game species.
During a Youth Spring Turkey Hunt weekend, only youth are allowed to harvest a gobbler or bearded turkey, which counts toward their spring season bag limit of two. Youth hunters must be supervised by an adult 18 years or older. No license or permit is required of the youth or supervising adult. However, adult supervisors must have a hunting license and turkey permit to call a turkey and otherwise participate in the hunt, and if the youth is hunting on a WMA, the adult hunt participant also will need a management area permit.
Most WMAs offering the Youth Spring Turkey Hunt Weekend require a quota permit, which can be applied for at GoOutdoorsFlorida.com or by completing the application worksheet and presenting it to any license agent or tax collector's office. Check the WMA regulations brochure for the area you're interested in hunting before going afield.
Learn more about wild turkey hunting and management.
No Quota Permit Hunting
The following areas provide public hunting opportunities without a quota permit during the youth spring turkey hunt weekends. Click on individual wildlife management area brochures to learn access requirements, regulations, season dates and to obtain maps for each area: