Florida Wildlife Conservation Guide
Florida Wildlife Conservation Guide
A collaborative online resource that informs effective site assessments, project design and land use planning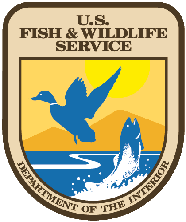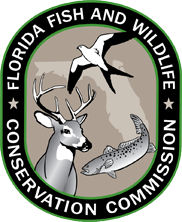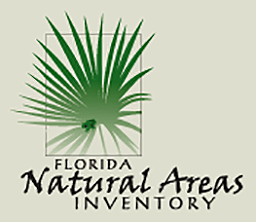 About
The Florida Wildlife Conservation Guide is a resource that provides natural resource and land management information to assist landowners and developers in their decision making.  The Guide's information about native habitat and species found in Florida, natural history details, survey protocols, regulatory requirements, and management considerations can guide users through many different land use planning processes.  Many partners from federal, state and local governments, as well as landowners, researchers, developers and non-profit organizations contributed to the Guide's development to ensure this product would be user-friendly.  For any questions or comments regarding the Guide please contact ConservationPlanningServices@MyFWC.com. 
Using this Guide
The guide provides information regarding natural resource planning and wildlife conservation in four major sections.  You can go through the guide page by page, follow links on the pages, or use the Index page to go straight to information you may need.
Acronyms
Throughout the guide you will find acronyms for various groups, concepts, and species information.  The master list below contains terms in the order you will encounter them in the guide and the terms are also explained in their first use within the guide. 
Florida Fish and Wildlife Conservation Commission (FWC)
State Wildlife Action Plan (SWAP)
Florida Land Use Cover and Forms Classification System (FLUCFCS)
Florida Department of Transportation (FDOT)
Florida Natural Areas Inventory (FNAI)
Florida Land Cover Classification System (FLCS)
Cooperative Land Cover Map (CLC)
Water management districts (WMDs)
U.S. Fish and Wildlife Service (USFWS)
Federally-designated endangered (FE)
Federally-designated threatened (FT)
Federally-designated threatened due to similarity of appearance [FT(S/A)]
State-designated threatened (ST)
State-designated species of special concern (SSC)
U.S. Army Corps of Engineers (USACE)
Big Cypress fox squirrel (BCFS)
Migratory Bird Treaty Act (MBTA)
University of Florida Institute for Food and Agricultural Sciences (UF-IFAS)
International Unions for Conservation of Nature (IUCN)
Florida Department of Agriculture and Consumer Services (FDACS)
Fish and Wildlife Research Institute (FWRI)
United States Geological Survey (USGS)
National Oceanic and Atmospheric Administration (NOAA)