Hurricane Michael Disaster Relief
Hurricane Michael Disaster Relief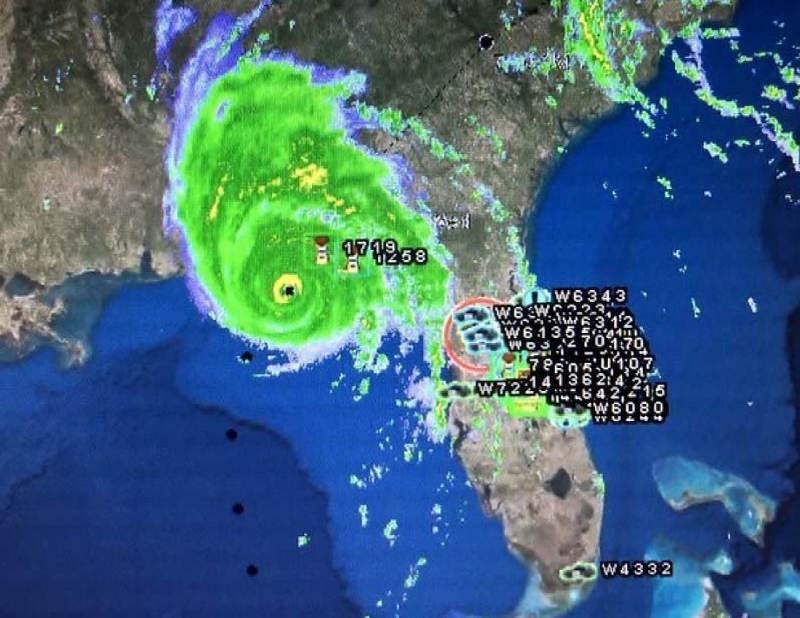 Hurricane Michael struck the Florida Panhandle as a Category 5 hurricane with maximum sustained winds of 160 mph on October 10, 2018. This category 5 hurricane left a trail of destruction throughout Florida's panhandle, with estimated damages of $25 billion, including estimated damages to fishery related businesses of $45 million, and reported revenue losses estimated to be $23.9 million.
A draft of the spend plan for Hurricane Michael with proposed break downs on sector spending is listed below.
FWC is requesting your input before this plan is finalized. As such, we ask that you review the draft proposal and email us your suggestions. Suggestions will be accepted for consideration until July 20, 2020.
Hurricane Michael Spend Plan Proposal
Email us here: MichaelRelief@MyFWC.com