Law Changes Regarding Invasive Nonnative Reptiles
Law Changes Regarding Invasive Nonnative Reptiles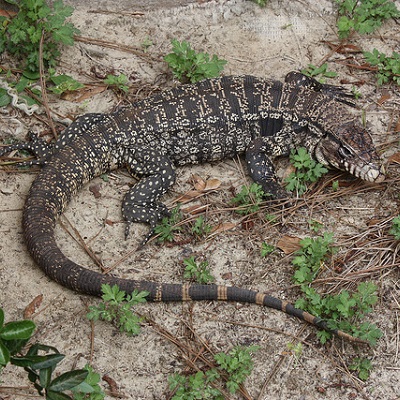 Invasive nonnative species are one of the most significant threats to global biodiversity, second only to habitat loss. Unfortunately, Florida's subtropical climate and live animal trade have resulted in many established invasive species in Florida. Regulating their possession and trade is just one aspect of how these species are managed in Florida. 
Changes have been made to Section 379.372, Florida Statutes, which regulates certain high-risk nonnative invasive reptiles in Florida, particularly those listed as Conditional, Prohibited, Venomous and Reptiles of Concern. The new laws went into effect July 1, 2020. Future possession of these species by eligible entities is now limited to the purposes of research, educational exhibition, control or eradication, and for qualifying commercial use and pet owners. 
The FWC established Executive Order 20-19, effective July 1, 2020, to clarify how these changes will be implemented until final rules are approved by the Commission.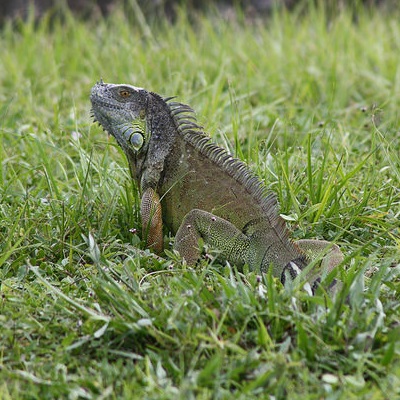 The changes in statute:
Add tegus (all species in the genera Salvator and Tupinambis) and green iguanas (Iguana iguana) to the existing list of regulated species.
Limit possession, importation and breeding of all nonnative reptile species listed in the statute (including the reptiles currently listed as Conditional) to permitted facilities engaged in educational exhibition, research, eradication or control activities. Breeding and importation of these species will not be authorized for eradication or control activities.
Include language to provide limited exceptions for licensed entities that were commercially selling green iguanas or tegus under a valid License to Possess Class III Wildlife for Exhibition or Public Sale (ESC) on January 1, 2020 with a documented inventory of green iguanas or tegus on their 2019 license application.
Questions or Comments?
The FWC is interested in your feedback on these rule changes. Submit your comments or questions to FWC staff  using our online commenting form.
Submit Comment
Frequently Asked Questions