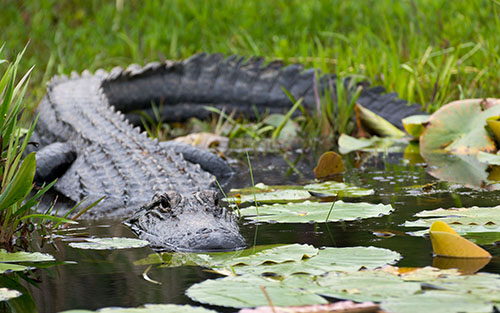 At the Fish and Wildlife Research Institute (FWRI), scientific research and information syntheses are accomplished through the cooperative efforts of five core groups: Marine Fisheries Research, Freshwater Fisheries Research, Wildlife Research, Ecosystem Assessment and Restoration, and Information Science and Management.
The 2018-2019 FWRI Science Programs website provides an overview of our major programs to enhance understanding of the scope and purpose of the technical information we produce. The website also provides budget information, as well as listings of publications and partnerships for the current fiscal year.
Visit the 2018-2019 Programs of the Fish and Wildlife Research Institute website.