Comments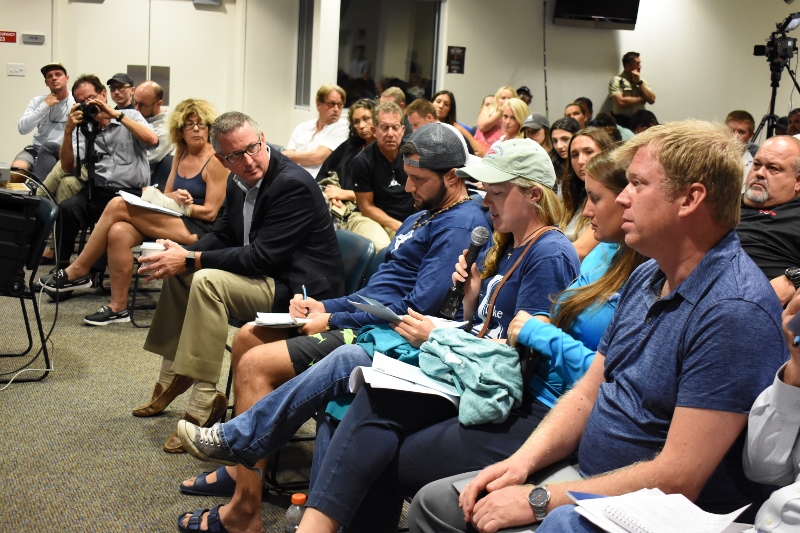 The FWC welcomes comments on any species, even those not featured on this page, at any time via the comment form below, email at Marine@MyFWC.com or phone at 850-487-0554.
The following topics are either tentatively slated to be brought before the Commission in the near future or items FWC staff plan to begin working on.
This is not an all-encompassing list and topics may be moved to a later date or not discussed at all.
Visit the Commission meeting agenda page to see what FWC staff will be presenting to the Commission at an upcoming meeting.
Commission Meeting Topics
Future Topics
FWC is collecting feedback on Florida's flounder fishery. If you fish for this species, we'd like to know more about:
Your thoughts on how these fisheries are doing – compared to the past and/or compared to other fisheries
Your thoughts on current management of these species
The FWC will be reviewing several trap fisheries in the upcoming year including spiny lobster, blue crab, stone crab, pinfish/baitfish, lionfish traps, trap retrieval, recreational trap fisheries, and traps used for shellfish aquaculture leases. Workshops scheduled for May. View workshop presentation 
Staff has been hearing concerns about the status of various fisheries in Charlotte Harbor and is gathering feedback on the fisheries in that area.