Blackfin Tuna Workshops
The FWC is gathering public input on the future management of blackfin tuna. 
May Commission Meeting
Several marine fisheries changes discussed and approved at the May Commission meeting.
Red Tide Update
Snook, redfish and spotted seatrout catch-and-release only in areas affected by red tide through May 31, 2020. This includes all waters from the Pasco-Hernando county line through Gordon Pass in Collier County.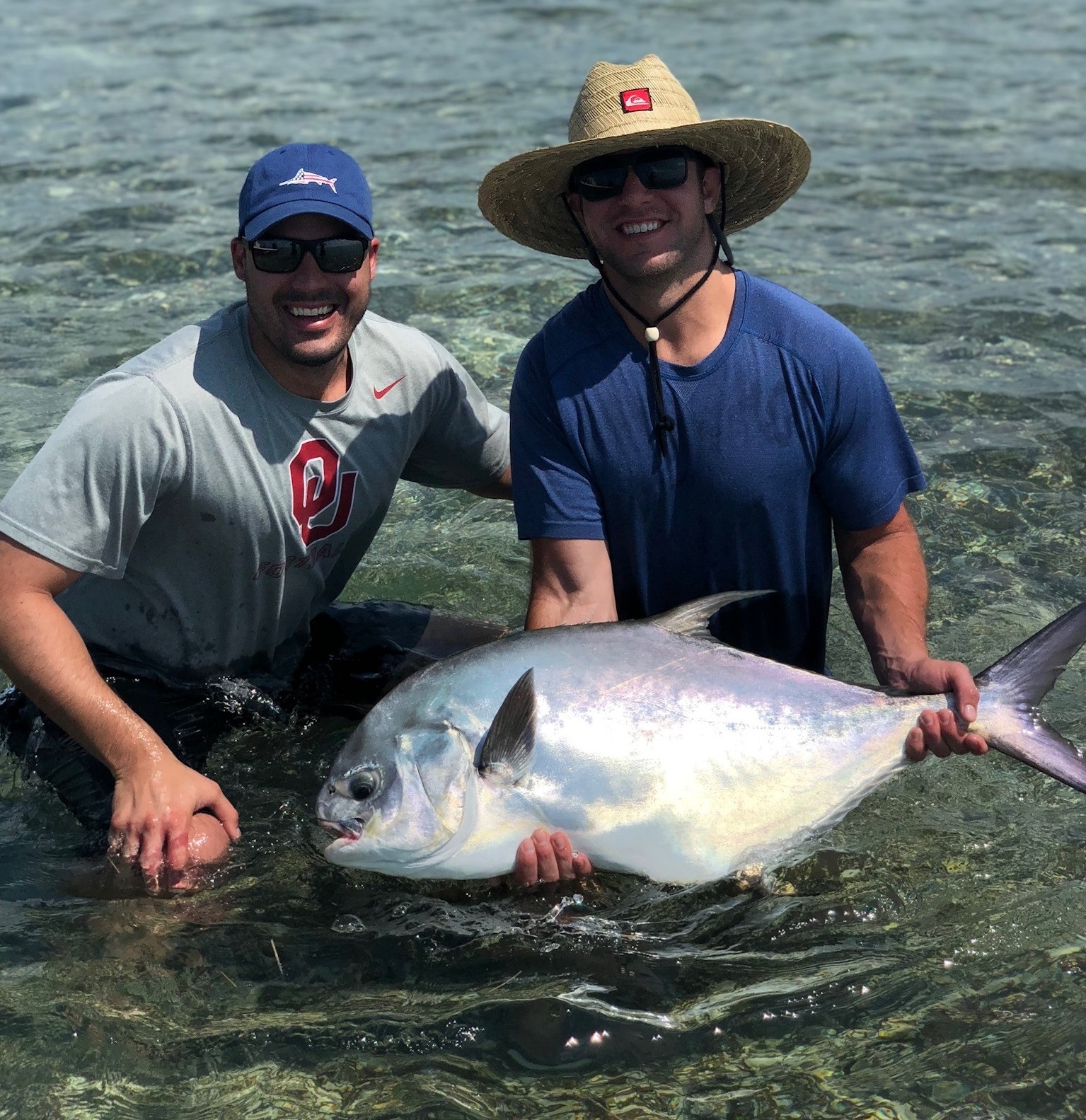 Fishing in the Know
The Marine Fisheries Management Monthly Newsletter
A quick and easy way to keep in the know about changes to state and federal regulations, current season openings and closures and Marine Fishery events.
Marine Fisheries Management Quarterly Column
This monthly column focuses on fishing across Florida, from the best bait to catch a cobia with to how to know what to fish for on vacation.
Stay in the know
Get the Marine Fisheries Monthly Newsletter and more in your email or by text