Gulf Red Snapper State Management Public Hearings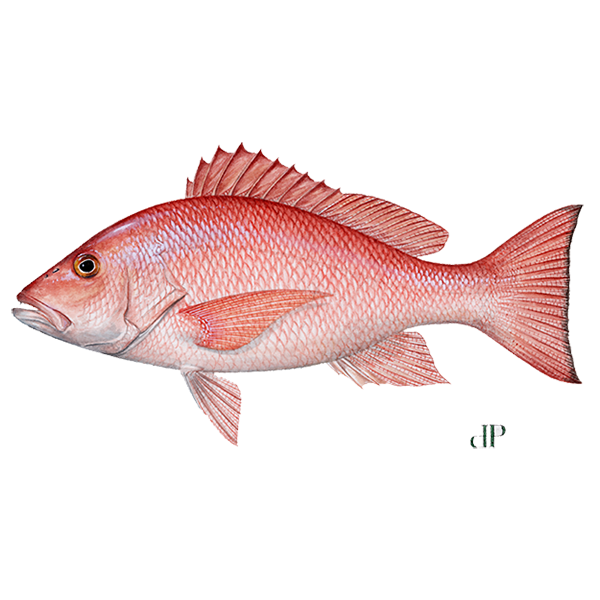 The Gulf of Mexico Fishery Management Council is holding public hearings and a webinar to solicit public comments on Draft Amendment 50 – State Management of Recreational Red Snapper.  This amendment would, if approved, allow state management in future years and would provide flexibility to the Gulf states to set the recreational red snapper fishing season and potentially other management measures. 
See workshop page for dates and locations of public input gathering meetings across the state Dec. 3-Jan. 23.
Fishing in the Know
The Marine Fisheries Management Monthly Newsletter
A quick and easy way to keep in the know about changes to state and federal regulations, current season openings and closures and Marine Fishery events.
Marine Fisheries Management Quarterly Column
This monthly column focuses on fishing across Florida, from the best bait to catch a cobia with to how to know what to fish for on vacation.