July Commission Meeting
The FWC Commission listened to public testimony on and discussed several marine fisheries management items at the July 17-18 meeting in Stuart.
Decision making (regulation changes were made on these topics):
Shortfin mako:

 

The Commission approved increasing the shortfin mako recreational minimum size limit to 83 inches fork length effective Jan. 1, 2020. News Release
Draft changes (these items will be brought back to a future meeting for final decision):
Blackfin tuna:

 

The Commission approved a draft proposal to create a recreational bag limit of two fish per person per day, 10 fish per vessel per day, whichever is greater, and to extend this limit into federal waters. Staff will bring the item back for a final public hearing at the October 2019 Commission meeting. News Release
Northeast Florida Shrimp:

 

The Commission approved a draft proposal to make changes to commercial inshore shrimp regulations in the Northeast region of the state. Staff will return for a final public hearing at the October 2019 Commission meeting.
Discussions (no regulation changes are anticipated on these items):
Biscayne National Park:

 

The Commission was provided with an update on Biscayne National Park (BNP). Staff plans to host public workshops this August to gather input on potential rule changes to be made inside the park in accordance with the BNP Fishery Management Plan. Draft regulations are anticipated to be brought back before the Commission at the October meeting. Staff will also work on a new Memorandum of Understanding between FWC and Biscayne National Park. News Release
Federal fishery management updates:

 

The Commission discussed the outcomes of recent meetings of the South Atlantic and Gulf of Mexico fishery management councils.
Links for more information:
Agenda [MyFWC.com]
Red Tide Update
Snook, redfish and spotted seatrout catch-and-release only in areas affected by red tide through May 31, 2020. This includes all waters from the Pasco-Hernando county line through Gordon Pass in Collier County.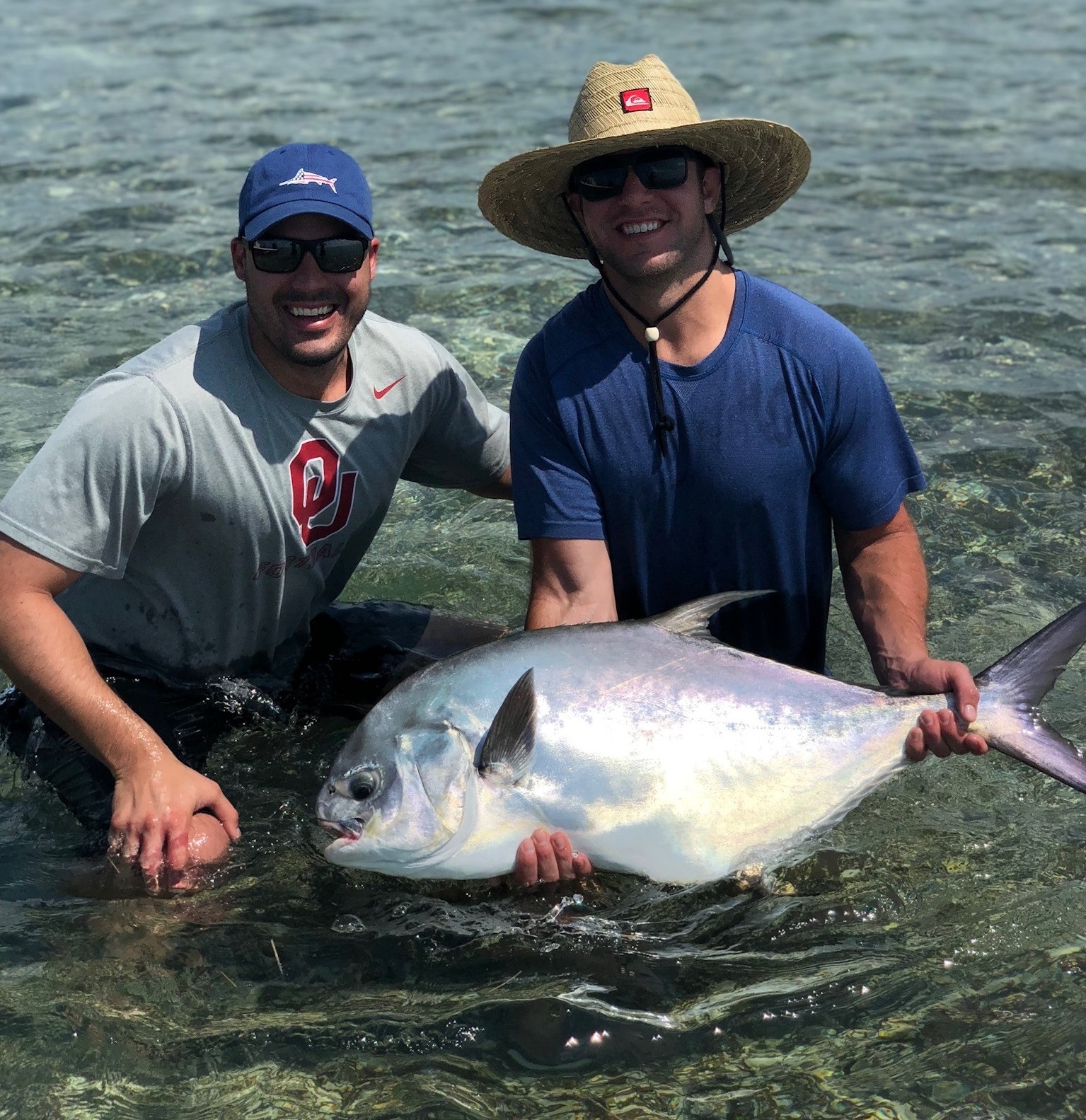 Fishing in the Know
The Marine Fisheries Management Monthly Newsletter
A quick and easy way to keep in the know about changes to state and federal regulations, current season openings and closures and Marine Fishery events.
Marine Fisheries Management Quarterly Column
This monthly column focuses on fishing across Florida, from the best bait to catch a cobia with to how to know what to fish for on vacation.
Stay in the know
Get the Marine Fisheries Monthly Newsletter and more in your email or by text