Commission meeting – July
Marine Fisheries items
Information: The FWC Commission will listen to public testimony on and discuss the following marine fisheries management items listed below at the virtual July 22-23 meeting.
Decision making (regulation changes anticipated to be made on these topics):
Stone crab: The Commission will consider a proposal that, if approved, will make changes to how stone crab is managed in Florida, including possible changes to season dates, minimum claw size, trap construction requirements, and possession of whole stone crabs on the water.
Bluefish: The Commission will consider a proposal to modify the bag limit for bluefish in state waters along Florida's Atlantic coast (Nassau through Miami-Dade counties) from 10 fish per person to 3 fish per person. (This item is on the Consent Agenda.)
King Mackerel: The Commission will consider a federal consistency action to maintain consistent king mackerel commercial vessel limits in Atlantic state and federal waters following a federal commercial vessel limit increase expected to take effect before October 2020. (This item is on the Consent Agenda.)
Draft proposal (these items will be brought back to a future meeting for final decision):
Apalachicola oysters: Staff will present an update on the status of the oyster population and fishery in Apalachicola Bay as well as an update on recent funding for large-scale restoration intended to promote the recovery of oysters in the Bay. The Commission will consider a draft proposal that would suspend wild oyster harvest from the Bay through Dec. 2025, or until restoration and associated monitoring are complete. Staff will recommend suspending harvest via Executive Order beginning Aug. 1, 2020.
Flounder: The Commission will consider a draft proposal to make several changes to the flounder fishery. This includes possible changes to the size limit, recreational bag limit, establishing commercial trip and vessel limits, establishing an annual recreational closure, and extending all proposed and existing regulations into federal waters.
Discussions (no regulation changes are anticipated on these items):
Marine Fisheries Management Annual Workplan: Staff will review new and ongoing marine fisheries management issues and request Commission approval of the 2020-2021 workplan.
Federal fishery management updates: The Commission will discuss outcomes of recent meetings of the South Atlantic and Gulf of Mexico federal fishery management councils.
Links for more information:
Agenda [MyFWC.com]
Good to Get - June 2020
Find out what species are currently open for harvest on our Good to Get page. 
Red Tide Update
Snook, redfish and spotted seatrout catch-and-release only in areas affected by red tide through May 31, 2021. This includes all waters from Gordon Pass in Collier County north through Pasco County.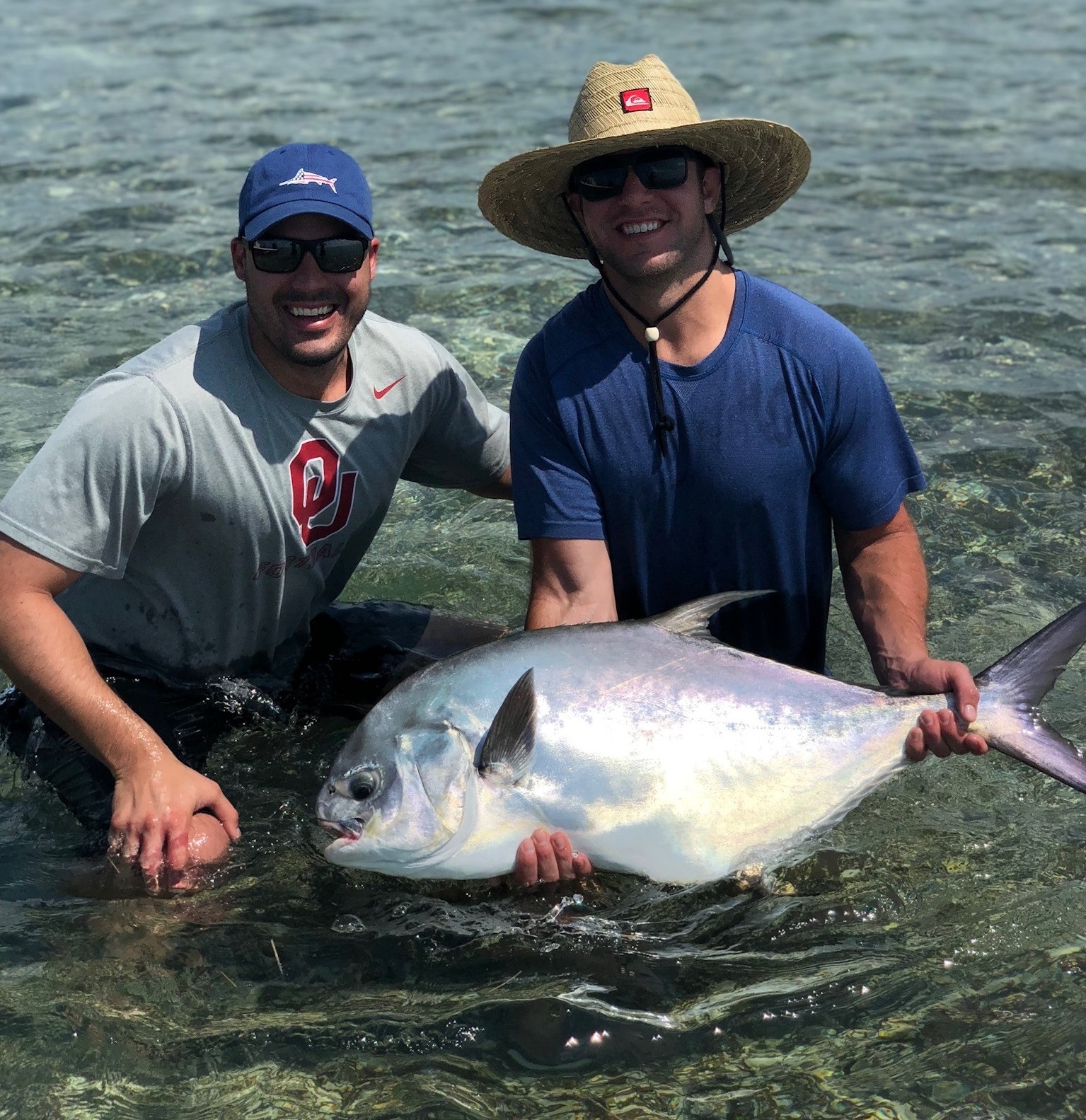 Fishing in the Know
The Marine Fisheries Management Monthly Newsletter
A quick and easy way to keep in the know about changes to state and federal regulations, current season openings and closures and Marine Fishery events.
Marine Fisheries Management Quarterly Column
This quarterly column focuses on fishing across Florida, from the best bait to catch a cobia with to how to know what to fish for on vacation.
Stay in the know
Get the Marine Fisheries Monthly Newsletter and more in your email or by text